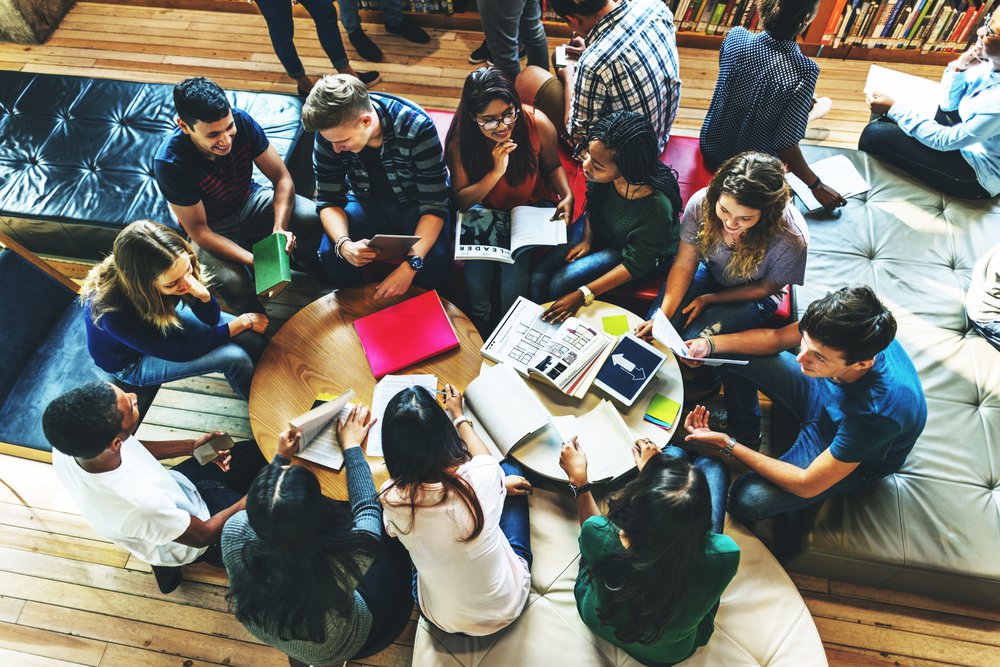 Looking for software for your user testing? Here are our top five!
Customers today have more choice and freedom than ever before, which means that attracting and holding their attention has never been more important. As a result, user testing is becoming increasingly popular in research because it helps researchers to better understand the behaviour of their customers so they can improve the overall customer experience.
However, when you're up against the clock and deadlines are fast approaching, it can be hard to find the right participants and get the high-quality insights you need to impress stakeholders and executives. And that's exactly why we've put together this blog! If you're looking for user experience testing tools that can help you get the insights you need, fast, then check out
our top user experience software recommendations below…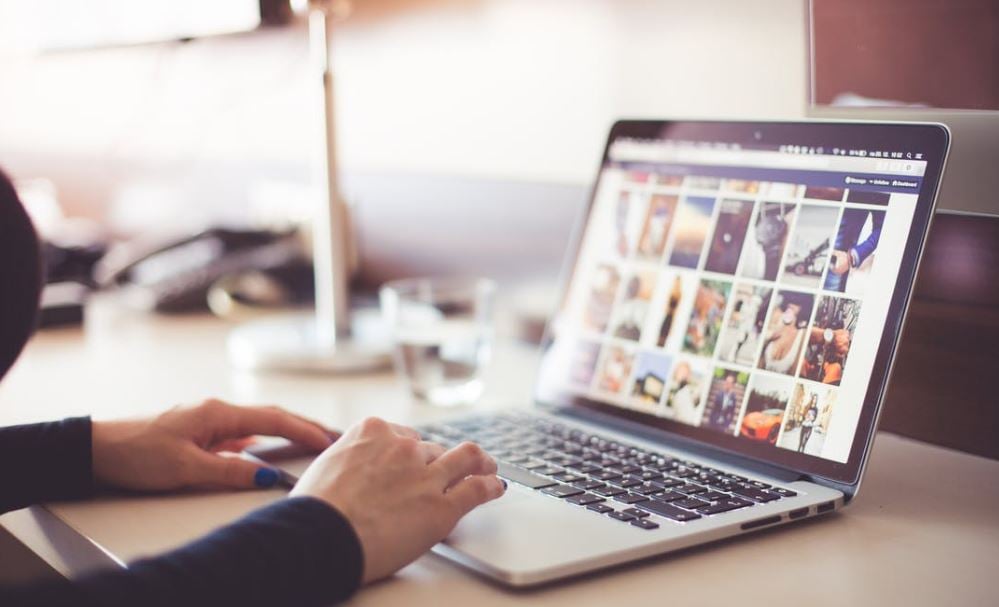 Indeemo
Indeemo is a mobile ethnography app and digital ethnographic research platform that enables researchers, designers and brands to experience how their customers behave in the moment. It lets you walk in the shoes of your target audience and experience real-life everyday moments for an unbeatable level of insight, helping researchers to experience the context, needs and behaviours of their users and get a richer understanding of both the user and the interaction. Use longitudinal diary studies to get a deeper understanding of user behaviour, use video diaries to capture holistic, in-the-moment feedback as and when users interact with your product, or utilise the mobile screen recording tool to get a deep understanding of smartphone usage behaviours and see exactly how your users discover, navigate and interact with your website and apps; the choice is yours.
Indeemo's in-the-moment, in-context user research tools are powerful, scalable and cost effective and are a fantastic way to heighten user empathy by immersing yourself in the everyday lives of your users.You can easily interact with users using comments and push notifications, so you can build a rapport with your participants and probe and question their behaviours, habits and opinions. In addition, the super-smart analytics then allow researchers to bring their results to life, whilst the platform's powerful filters, keyword analysis and video transcription allow you to access insights easily. If it works for the likes of Disney, Coca-Cola and Unilever, then it works for us! Check out their website for more information.
LivingLens
LivingLens uses its powerful platform to unlock the power of video. This allows researchers to gain deeper insights and get closer to the customer whilst placing them right at the heart of decision making. How? Well, LivingLens has a range of user experience testing tools that allow you to capture and analyse video content via speech, actions and sentiment, which is then translated into insights. By using its innovative software, you can capture video-based responses from customers and see how they experience your brand in real-time, going beyond ratings and scores to get right under the skin of top-level KPIs, learning from the customers in their own words and bringing your insight to life with storytelling.
You can upload any type of video content in any language to the platform, where it will be instantly analysed so you can easily access those in-depth insights. You can then quickly create engaging stories using the easy-to-use showreel creator by putting all of your most impactful clips into one video. This way, you can publish and present your snappy showreels to your clients and drive action through powerful customer stories so they can make more informed business decisions. From accompanied shops to video diaries, LivingLens empowers you to transform your research. Check out their website to find out more!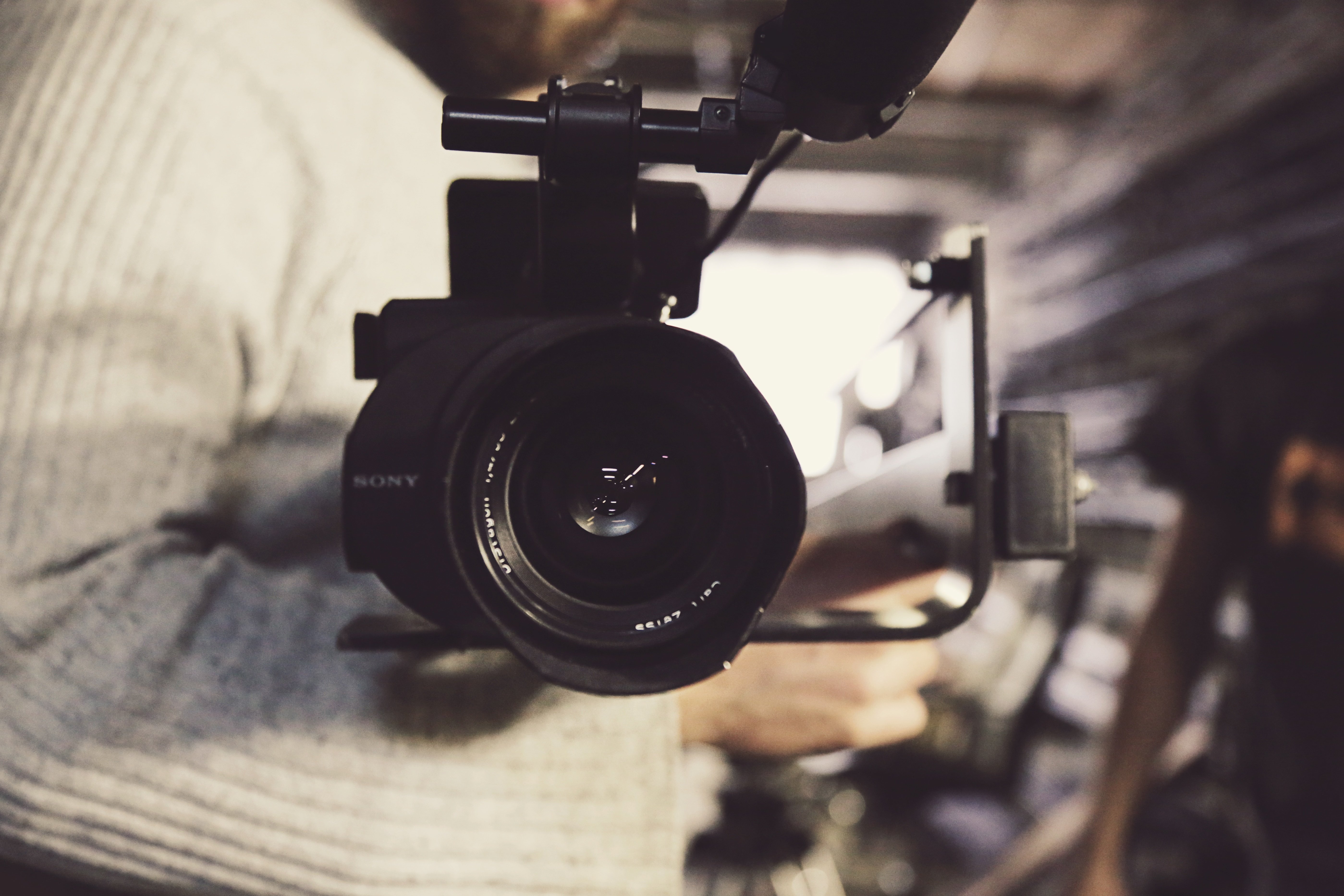 HatchTank
HatchTank is an online qualitative research platform that offers a simple, social experience for respondents and a powerful back end for researchers. It aims to help researchers discover what people like, why they like it, and why they do the things they do. A DIY-style platform, HatchTank gives you as much or as little support as you need: you can test products, concepts and ideas with over 15 qual and quant user experience testing tools, and it can be accessed via desktop or mobile.
Additionally, thanks to immediate Google translation, you can also conduct studies in more than 20 languages. There's also tons of support including end-to-end project management, help with project setup and programming, and a discussion guide review and optimisation as well as participants and participation tracking. Want to find out more? Check out HatchTank's website
Incling
Incling are digital research experts who build bespoke digital solutions to enhance market research online communities. Their online community platform was built by researchers for researchers. It allows researchers to easily engage with diverse audiences whilst generating results in a quick and cost-effective way. It's also great fun - and collaborative, too! Whether you just want to use their software or need expert help from their internal team, they provide a tailored approach for each project to make sure your community is a success.
From digital diaries to customer journeys and collaborative innovation to user experience testing, as well as evaluation and positioning for insightful feedback, Incling have a range of different tools to transform your research. Clear visuals allow you to easily gauge community activity, and you can easily screen and segment participants to ease analysis. You can also use your own colours and branding, and - thanks to collaborative analysis - your whole team can get involved. And that's not all: because the platform is also translated into over 22 languages, you can reach any audience, on any device, at any time. Sound good? Find out more here.
Ready to get started?
Angelfish is a fieldwork agency for the modern-day researcher - which means we consider ourselves experts on user experience testing! So if you want to really get to know what makes your customers tick so you can make more informed, customer-centric decisions, you've come to the right place.