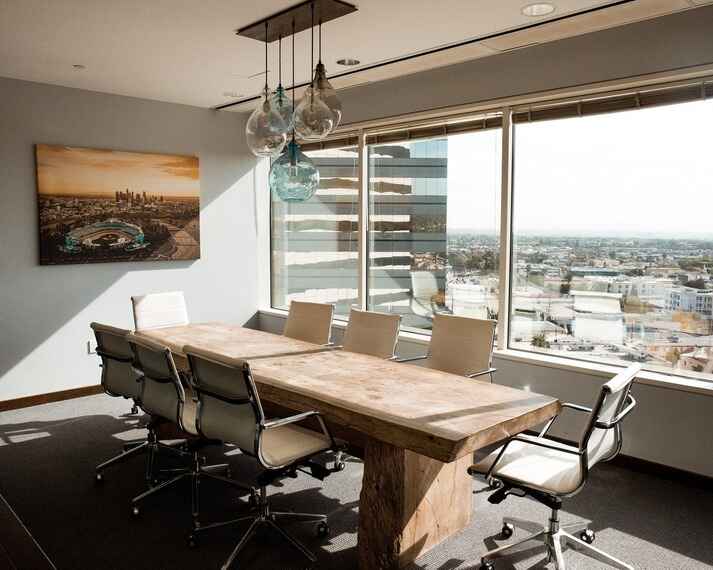 What are the benefits of using a viewing facility?
Focus groups are one of the most popular methodologies in the market researcher's toolkit. There are tons of benefits to using focus groups: they can deliver in-depth insights, they allow you to observe people face-to-face and they also encourage group discussion and interaction. In order for your focus group to be a success, there's a lot you need to think about, from the type of respondents you target to when the group will take place - and of course, where.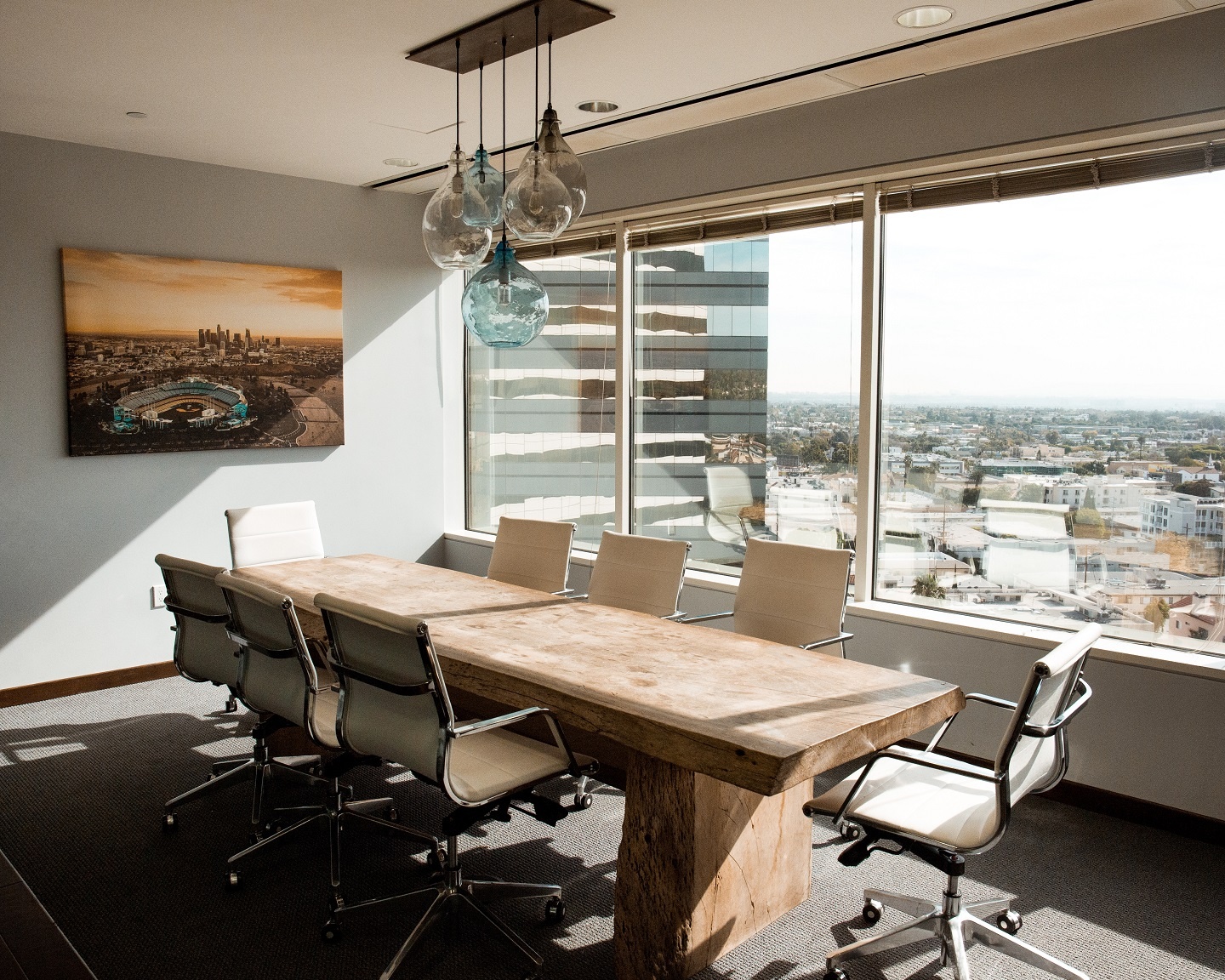 Choosing the right environment for your focus group is really important and can make a huge difference to how efficient and effective your study is. And for this reason, a lot of researchers choose to use a viewing facility. Read on to discover the benefits of using a viewing facility for focus groups…
What is a viewing facility?
A viewing facility is a location specifically designed for hosting market research interviews and group discussions. Also known as a viewing studio, these facilities are equipped with everything researchers need for conducting one-to-one and group research sessions. So from audio, video recording and playback facilities to client viewing facilities such as one-way mirrors, these facilities have everything you could possibly need for your focus group or interview, all there and ready to go.
What are the benefits?
Because viewing facilities are specifically designed for market research purposes, there are a number of benefits for using them in qualitative market research:
It's comfortable
In order to get the most from your respondents, you need to create a relaxed and natural environment to encourage them to open up and join in with group discussions. A modern, state-of-the-art focus group facility will do exactly that, providing a neutral space where your participants will be completely comfortable and able to really concentrate on what you're asking them. From air conditioning to ensure the room is the right temperature to refreshments being included in the package, viewing facilities have everything in place to make sure your respondents feel as relaxed as possible. And not only that, but they'll also be private, quiet and free from distractions or traffic noise so your respondents can completely concentrate on the research.
Your client can observe
One of the biggest benefits of using a viewing facility is that because it's set up especially for market research, it will often have a client observation room. This is usually a one-way mirror for clients to watch respondents through so they can observe the focus group in real time as the research is taking place. This results in truly unbeatable insights for clients - after all there's nothing like hearing what people think and feel about your company or products live and up close! Just make sure that you adhere to the MRS guidelines and that your respondents are aware that they are being watched.
It's easy to find
Another benefit of viewing facilities is that they usually tend to be centrally located and easy to get to. When it comes to organising research and ensuring as many respondents take part as possible, it's important to make things as easy as you can for your respondents to take part. Having a centrally located viewing facility will make it much more likely that people will want to take part - especially if you are dealing with professionals who already have busy schedules or mums who are bound by school hours. Not only that, but it will also reduce your risk of dropouts on the day too, making your life much easier!
It's the right size
When it comes to finding a location for your focus group, you need to make sure that your chosen location is just the right size. Is it big enough for your entire group? And will they all be able to see each other clearly so they can easily interact? Likewise, it's important it's not too big so your respondents don't feel lost and overwhelmed. As well as having the right size rooms available, a viewing facility will also have the exact amount of tables and chairs for all of your participants, saving you any last minute stress and making sure everything really is organised and taken care of in advance!
The equipment is already there
Lastly - and most importantly - because viewing facilities are set up especially for market research, all the equipment you could possibly need will already be there. From projectors to recording equipment and even flip charts, everything will be ready and waiting for you when you get there, saving you lots of time and effort when it comes to organising your focus group. If that wasn't enough, you can also be sure that the equipment has been tested and that it will all work, giving you peace of mind that everything will go smoothly on the day. And if anything does go wrong, the facility's professional team will be on hand to help and will have a backup plan in place, leaving you to focus on what's important - getting those insights out of your group!
Viewing facilities are often the most popular choice for market researchers because everything is ready to go. However, because of all the benefits, the price is always higher - so your choice of location will also depend on your budget and how much you are willing to spend. For other location ideas, have a read of this blog - and if you'd like to find out more about how to get the most out of your focus group, download our guide here.