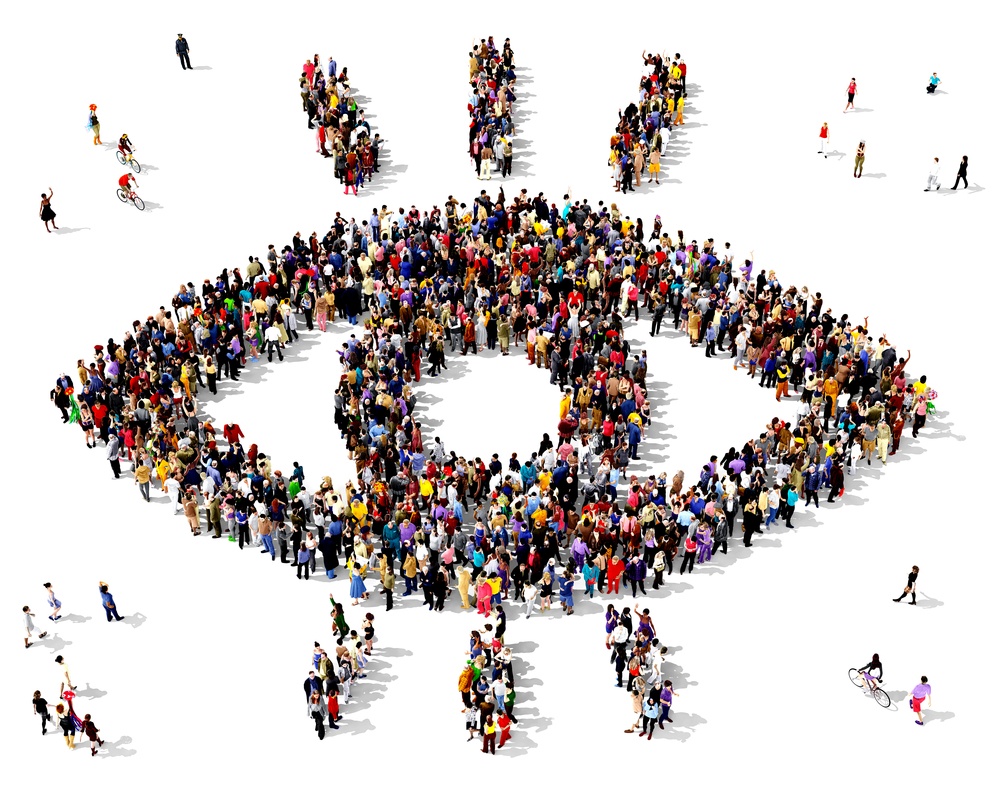 13 Apr
What is digital ethnography?
Ethnography has always been a valuable tool in qualitative market research since it helps to determine that customers not only mean what they say but that what they say is also backed up by what they do. Being able to observe people in their natural environments gives a much truer picture than simply asking them to fill out a questionnaire where what they say and how they behave in real life can be vastly different.

The move to digital advances the practice of ethnography further, giving new tools and abilities to truly capture and assess behaviour and reactions as they happen, delivering true to life data quicker and easier than ever before.

Digital ethnography defined

Digital ethnography is defined as 'any ethnography in which 'data-gathering methods are mediated by computer-mediated communication or digital technologies'. It can comprise of a number of different methods in which researchers can collect the behaviour data they need from participants – either in a mobile or online environment (which is why the latter also sometimes bears the tag of virtual ethnography, cyber ethnography or online ethnography.)

It can also be used in a variety of situations and test everything from behavioural insight to internal communications and identify the potential for product innovation.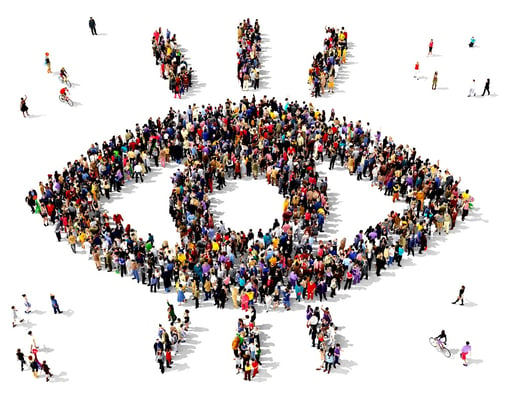 The power of mobile
Methods can vary from blogging and video diaries to mobile communities. Indeed, mobile is proving the key force that is driving digital ethnography adoption. The fact that it's a device that most participants are used to using in their daily lives makes it a much more natural tool for them to capture everything from images to video. For uses such as Shopalongs, for example, a participant may complete mini surveys whilst shopping by using an app or similar software loaded onto their phone. They can also take part in the research whilst carrying out their everyday activities and no one else around them needs to be aware of the fact. By conducting the mini surveys during a Shopalong this enables you to achieve richer insights versus traditional mobile survey methodologies.
Why digital ethnography is a win-win for all
The true power comes from the independence it offers – for all parties involved. The use of a familiar device such as a mobile to capture behaviour also removes the need for a third party advisor, which in turn helps to deliver truer behaviour responses.
For the researcher the advantages are huge. For a start, the lack of traveling that is now required increases the pool of potential candidates and yet still allows for the actual image and voice of the consumer to be captured. What's more, since all data is recorded digitally data no longer needs to be inputted or notes written up. This not only reduces timescales but also the risk of data misinterpretation.
What to consider
Whilst digital ethnography seems to offer valuable advantages to market researchers, issues such as privacy, security and reliability must be considered before use. After all, in the same way that traditional methods could fail, even digital methods aren't infallible. We would love to talk to you about your next ethnography study or on any questions you might have so get in touch with our experts now: