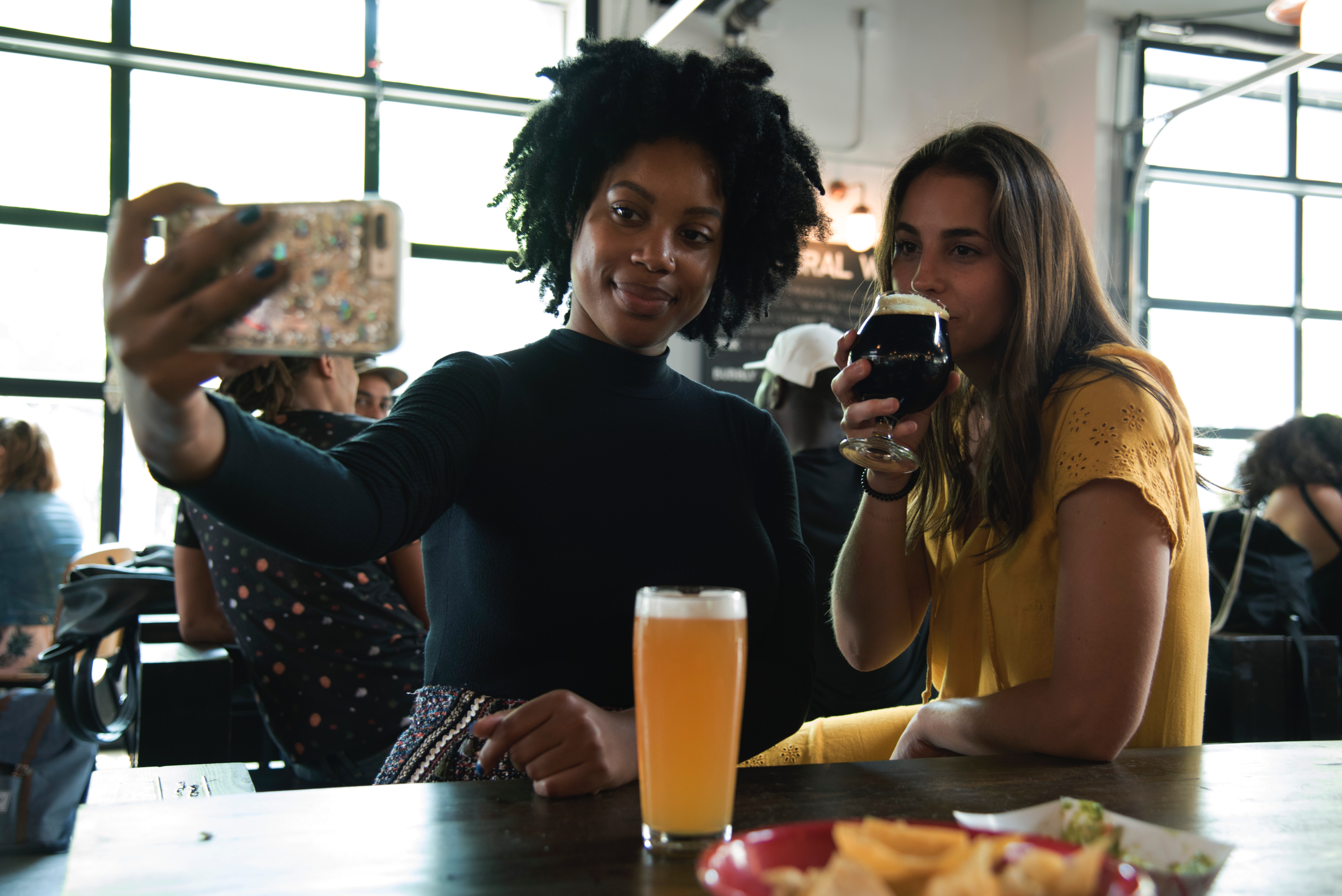 How to achieve maximum engagement in your mobile ethnography
Mobile ethnography is a type of research methodology that allows researchers to observe respondents in their natural environment. It's discreet, it's fast and it's adaptable: using their mobile phones, participants complete tasks at home or out in the real world as and when they are happening, making it a great qualitative tool that allows access to unbeatable insights without any external influences. From video diaries to pre-tasks for accompanied shops or even snapping in-the-moment photos, it gives researchers the chance to peek into participants' lives more clearly than ever before. And because it fits around people's busy lives, digital ethnography is a methodology that truly ticks all the boxes. If you're thinking about using mobile ethnography as part of your next qualitative market research project, why not try these top tips so you can achieve maximum engagement and unlock in-depth insights…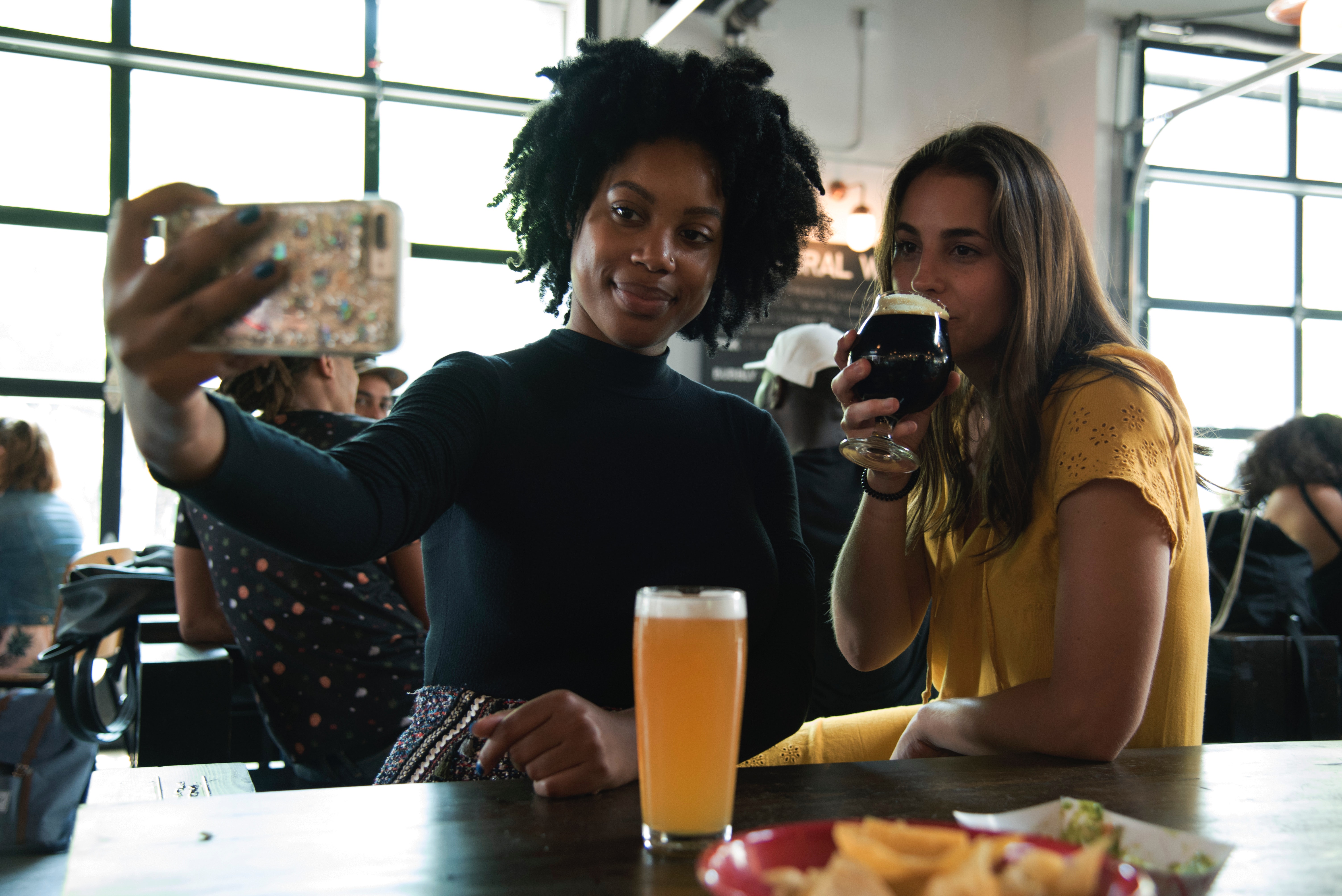 1. Make sure they know the importance of their role
People want to make a difference and they want to get their opinions heard. From influencing a new product design to improving existing customer experiences, your respondents want to know that their opinion is useful and that they are being listened to. Basically, if your participants understand how the results of your digital ethnography project will be used and how it will benefit others, they will be much more likely to want to take part. By communicating the aims of your study and highlighting how integral they are to its success, you can make sure your respondents know the value of the research and what they can bring to the table. That means they will feel more appreciated and keen to take part, which will help to keep them excited, focused and engaged.
2. Keep things interesting
When it comes to boosting engagement in your mobile ethnography, keeping your respondents interested is one of the biggest battles. Be careful not to ask too many questions or ask them to complete a lot of tasks: too much data and too many tasks can have a negative effect on your engagement. Instead, keep your tasks and questions focused on what you really need to find out - and above all, try and make things fun! There's nothing worse than dull and repetitive tasks - especially when it comes to mobile ethnography where participants need to motivate themselves to take part. Keep things fun and interesting and you'll see those engagement levels soar! Check out some great task ideas here.
3. Keep in regular contact
Without a moderator physically present, it can be hard to make sure participants stay engaged - but one of the easiest ways to make sure your respondents don't get bored and lose focus is by communicating with them regularly. Yes, it really is that simple! Make sure you give them plenty of feedback and follow up on what they're doing - and don't just praise them when they are doing well, either. If anything it's actually more important to keep a close eye on any respondents who you think are losing focus so you can gently encourage them to take part and nudge them in the right direction. A quick phone call every now and then can make all the difference - so what are you waiting for? It's time to get dialling!
4. Carefully consider your incentive
It's pretty standard to offer an incentive to your participants to thank them for their time; not only does doing so encourage respondents to take part in qualitative market research the first place, but it can also help to keep them engaged during ethnographic research too. As well as offering an initial incentive such as a gift certificate or voucher, bank transfer or charitable donations to thank them for taking part, you can also offer additional incentives and rewards throughout the project to keep your participants interested. From polls where they can vote on different ideas and spot prizes for the best responses to bonuses for participants who give regular feedback and complete tasks on time, incentives are a great way to maximise engagement in digital ethnography.
5. Ensure your software is user-friendly
One of the biggest benefits of mobile ethnography is that it turns the participant into the researcher because they have the control to complete the research and tasks on their own - but that also means that everything has to run smoothly! If you're using a certain type of software it's really important to make sure it's user-friendly, that there are suitable security measures in place and that your respondents have the contact details of someone they can reach out to if anything goes wrong. This blog is full of information on how to choose the right software for your digital ethnography project.
Done right, digital ethnography is a great research methodology that can allow researchers to unlock in-depth insights quickly and at scale. However, the key to ensuring you get the most out of your project is to make sure your respondents are motivated and engaged. If you'd like to find out more, why not download our beginner's' guide to mobile ethnography for more advice.