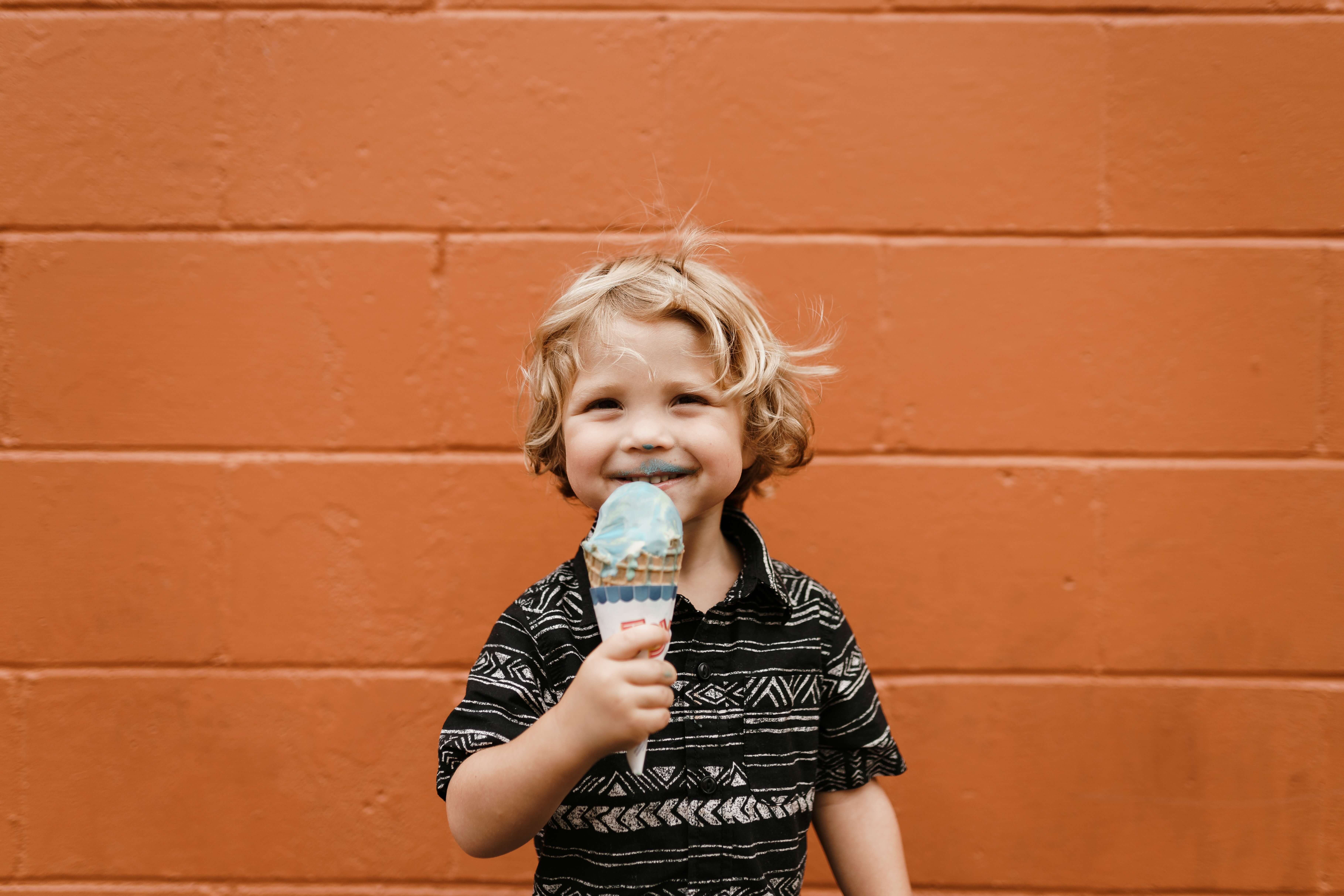 Five tips for incentivising children in qual market research
We're starting to see more and more qualitative research being carried out with children and young people across the market research industry. It's easy to see why – not only do young people bring a fresh and honest perspective to the table, but as this generation continue to become a key research demographic, children and young people's opinions are becoming more important than ever before. That being said, conducting qualitative market research with children remains to be a sensitive area and as such any research must be carried out in accordance with the Market Research Society guidelines to ensure that children aren't exploited, disturbed or harmed by the experience.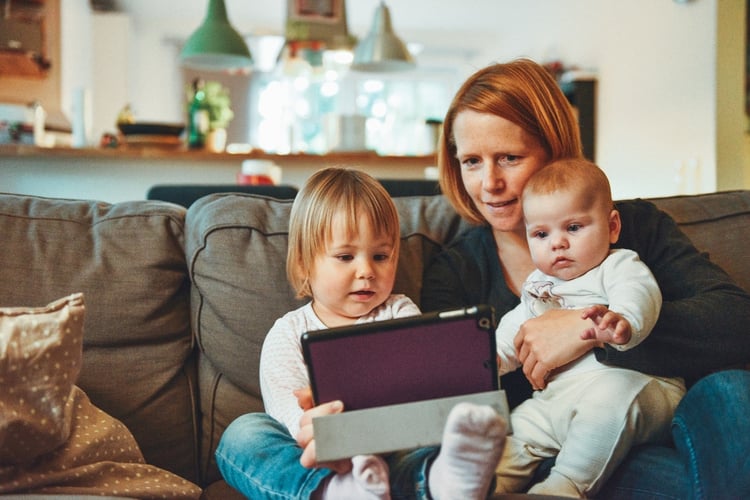 Included in these guidelines is the issue of incentives. As with all market research, children and young people should of course be given an incentive to thank them for their time – but you're probably not surprised to hear that there are a few things to consider to make sure the incentive offered is suitable. Whilst common incentives in market research include charitable donations, non-monetary gifts, prize draws or access to the findings of the research, if you're carrying out a qualitative market research study with children, you might want to explore other options too.
Here are five key things to think about when deciding on an incentive…
Make sure it's safe, legal and acceptable
Starting with the most important one, the number one thing to consider when offering an incentive to children and young people is that it is safe, legal and acceptable for both the age of the child and the task required. It goes without saying that the incentive offered will be very different depending on the age of the child involved – you're not going to have the same incentive for a seven year old as a 17 year old, for example - so make sure you pick your incentive accordingly.
Another consideration along this theme is to be sensible when it comes to refreshments. Although children might be thrilled at the prospect of a bag stuffed full of sweets and chocolate to thank them for their time, odds are that their parents aren't going to be quite so pleased! A general rule of thumb is to make sure it's suitable and safe, avoiding things with high fat, salt and sugar content and steer clear of products that are known to cause allergic problems.
Inform the parent/guardian
You should always make sure you let the parent/guardian know about the incentive on offer. In line with the MRS guidelines, we would actually recommend informing the parent/guardian about the nature and value of the incentive at the same time as seeking initial consent for the study itself so that they have all the information upfront to begin with and are able to make an informed decision about whether or not to proceed.
Consider offering a voucher...
If you decide to offer vouchers or gift cards as an incentive, make sure you are taking reasonable precautions to ensure they won't be used to buy age inappropriate products. Obviously you can't physically be there when the vouchers are being redeemed, but you can try and ensure they are used suitably by choosing a voucher for a shop that sells age-suitable products. Also try and make sure your chosen voucher is for something that the child has an interest in; iTunes vouchers are generally a good idea, and because millennials are health conscious, a healthy eating voucher could work well too.
...But don't offer the sponsoring company's product
One thing that is completely off limits as an incentive is offering a product of the sponsoring company or a voucher that could be used to purchase client goods or services. Although it might seem like a good idea, this is actually classified as direct marketing rather than market research and is subject to different rules and regulations entirely.
Don't forget the parents!
Last but not least, we'd also recommend offering the parent or guardian an incentive too as they are likely to have a lot of involvement whilst supervising the child through the recruitment, pre-task stage and the research itself. By offering them an incentive as well it will show that you are grateful for their time as well.
Market research with children and young people is an extremely important area that is growing in popularity, but we have to appreciate it's also a sensitive area and therefore has to be managed appropriately and effectively. If you would like to find out more about how best to carry out qualitative market research with young people, download our checklist to find out more...