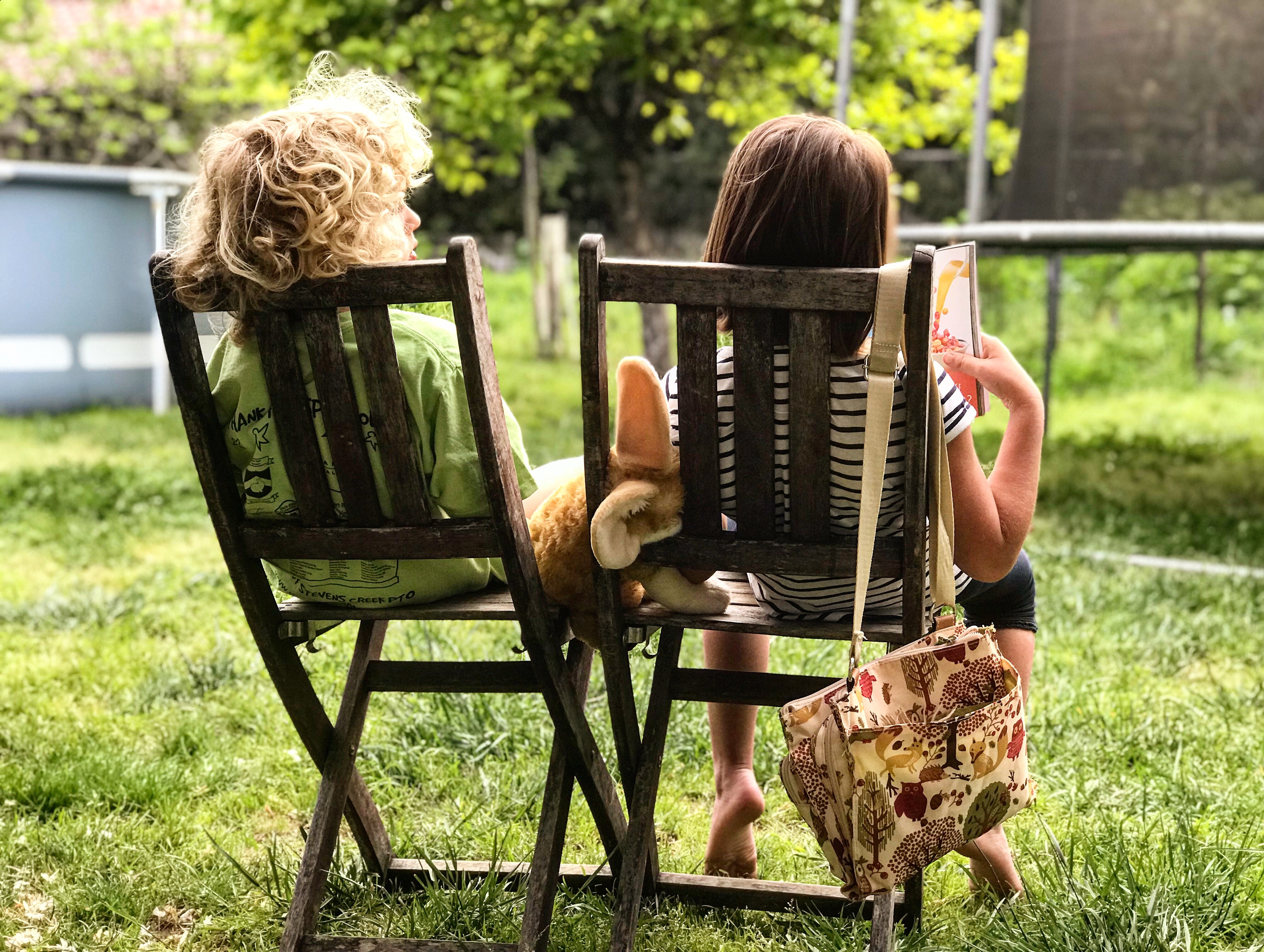 4 top tips: researching sensitive topics with children & young people
There are a number of things to think about when conducting qualitative market research with children and young people. From adhering to the necessary rules and regulations to making sure the project is interesting enough that children will want to take part, qualitative market research recruitment with children can sometimes feel like a bit of a balancing act - and if you add sensitive subject matters into the mix, things become harder still. Whilst conducting market research with the consumers of tomorrow is necessary, there is understandably still some caution surrounding young people taking part in research on sensitive subjects.
When tackling sensitive subject matters, it goes without saying that special care should be taken - especially if the child in question is under 16. Researchers should be careful not to discuss something beyond what children or young people are expected to understand and also avoid subjects that they might find frightening or distressing whilst still uncovering necessary insights. Basically, it's a balancing act between dealing with the emotional impact these topics can have whilst at the same time still carrying out high quality research. If you're thinking about conducting a market research project on sensitive subjects with children and young people, here are some important things to consider when it comes to qualitative market research recruitment...
Make sure they understand what is expected of them and why
One of the most important things to think about when researching sensitive topics with children and young people is making sure that they clearly understand exactly what's being asked of them. In order to get the best possible results from your qualitative market research, you should ensure they understand their role, what is being expected of them, and why - as well as making sure that they truly want to take part. Take the time to clearly explain everything and answer any questions as best as you can, using simple language that's easy for them to understand. Be careful not to use slang in a bid to try and fit in, and make sure you don't patronise them either - your best bet is to remain professional yet friendly and make sure you are clearly explaining everything. It's important that participants understand their role in all types of research, but even more so when dealing with children and sensitive issues: after all, the more they understand, the more comfortable they will feel - and the more you can expect to glean from your research on the day.Find out more on how to talk to young people here.
Make sure you create the right environment
If you want children and young people to want to take part in research and be comfortable enough to open up, they need to feel relaxed - especially when researching sensitive subjects. If you're conducting research face-to-face, firstly you'll need to choose a location that's appropriate and also somewhere they feel safe - where possible, it's a good idea to carry out research in their home. On the day itself, you should also make sure the session is as relaxed as possible so they feel at ease. For example, instead of sitting across from them on a desk and interviewing them on a subject, wear casual clothes, sit next to them and encourage a conversation, and make the room layout as informal as possible with bean bags to sit on and colourful cushions scattered around. It's all about putting yourself in their shoes and trying to make sure they are as happy and relaxed as possible.
You could also think about using an icebreaker to help things along; instead of diving straight into discussing a sensitive subject, giving them the chance to get to know each other and the moderator first will help them to warm up. Finally,you could also give them a pre-task to complete as well to get them in the mood for the research and make sure they are ready for the session.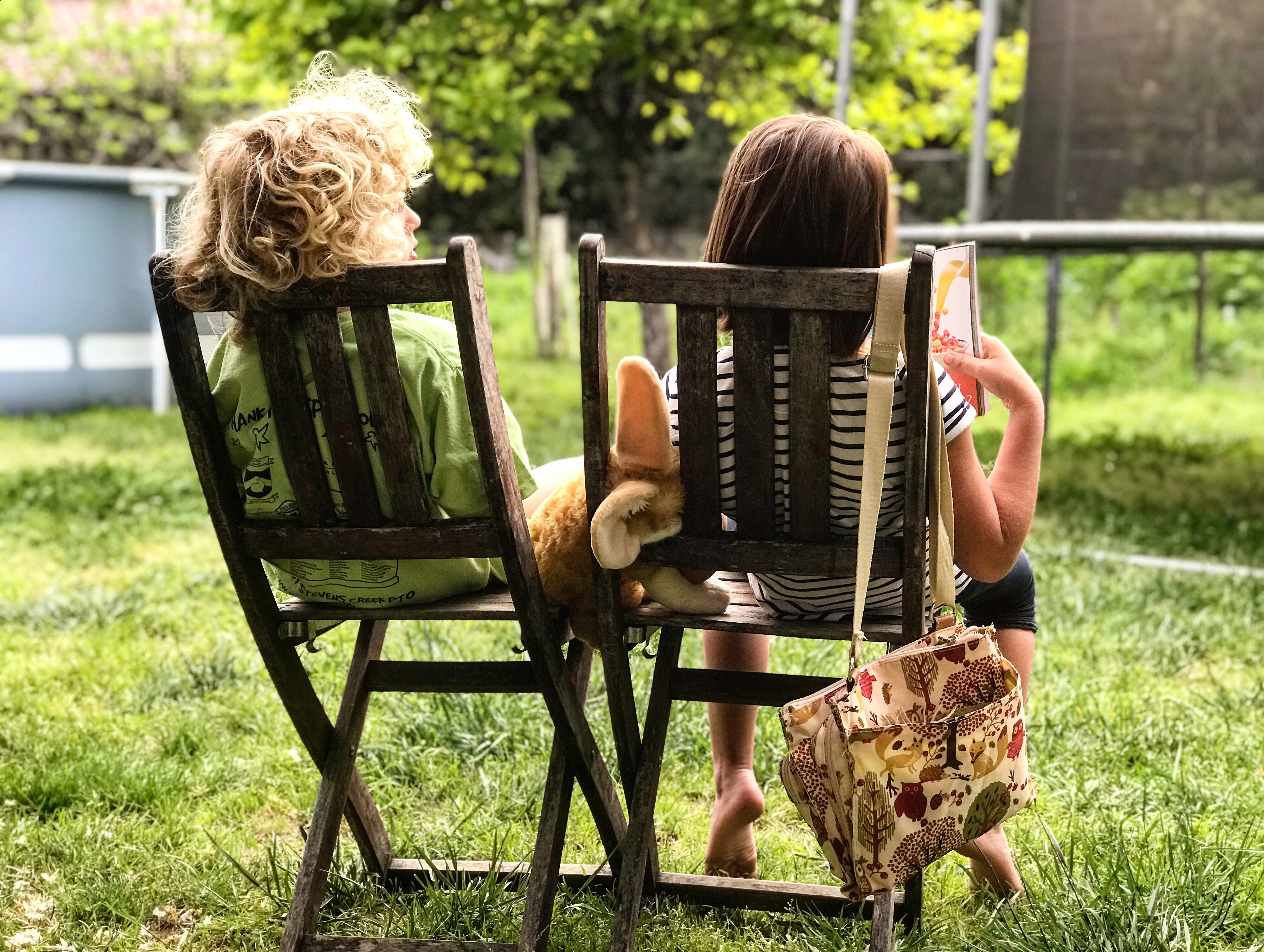 Click here for more information on creating the right environment and other top tips.
Make sure you choose the right moderator
Moderating market research with children can be tricky at the best of times, even without the added stress of researching sensitive subject matters - which is why it's so important to make sure your moderator is highly skilled so you can ensure they build a real rapport with them. By continually reassuring and engaging with your participants throughout the session, they will feel more relaxed, comfortable and willing to open up and discuss sensitive subjects. Not only that, but if they feel that their opinions are truly valued they will also feel empowered and want to share their thoughts. Your moderator should also stress that all their answers are completely confidential, that there are no right or wrong answers and that they won't be relaying anything they say back to their parents - after all, if they feel under pressure to answer in a particular way or are nervous that their family members are going to find out what they've said, they will be much less likely to open up. Along the same lines, a good moderator should also be careful not to dismiss any answers - something that might seem small to you could be a very big deal to a child or young person, so your moderator should show them they are interested by maintaining eye contact and repeating things back to them.
Finally, when it comes to conducting market research with children, if the moderator will have prolonged or regular contact with children or young people they should submit to a DBS check.
Discover more hints and tips on expert moderation here.
Make sure you select the right methodology
The right methodology can make all the difference when it comes to research with children and young people. Although not a traditionally popular method for sensitive subject matters, focus groups can actually work well with children because you can create a positive, friendly atmosphere where sharing opinions feels comfortable and natural. Yes, focus groups don't guarantee privacy and some researchers fear that people will be less honest and more reluctant to disclose sensitive information - but actually when it comes to children and young people, the group dynamic can work really well. Alternatively, friendship pairs are also a good way to encourage more relaxed discussions if you sense that your respondents might be too shy for a focus group, whilst one to one interviews are also great for children and young people because they are free to speak their mind without being concerned about peer pressure.
Lastly, when it comes to teenagers and young people, methodologies such as market research online communities are a great option - basically, anything digital is a sure-fire hit with Generation Z, and the perceived anonymity of mobile research can encourage them to open up and discuss sensitive subject matters too.
Find out more about how to choose the right methodology here.
In conclusion, when it comes to conducting market research with children and young people - especially when dealing with sensitive subject matters - it's important to plan ahead and make sure you're well prepared. By carefully considering the possible implications of your research and how you might tackle any potential problems you can make sure you are prepared for every eventuality so you nail your recruitment and unlock the insights you need.