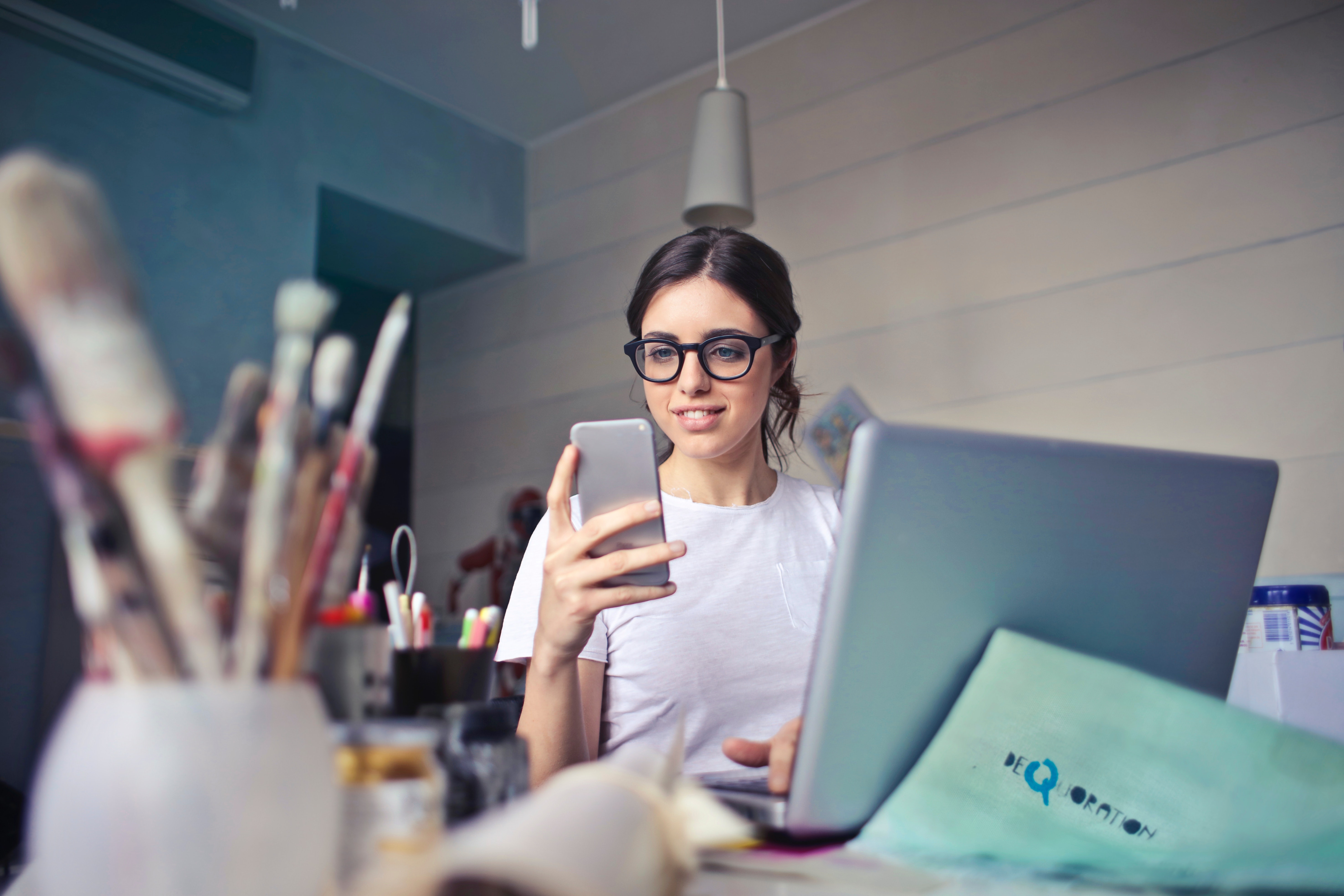 Four ways to recruit young people via social media
Teenagers and young people can have a bit of a bad reputation in the research world. Researchers often don't know how to reach out and engage with them, and thanks to their notoriously short attention span it's no wonder that researchers can find it tricky to to target younger generations and sometimes struggle with low response rates too. However, Millennials and Generation Z are the influencers of tomorrow, so it's really important we find a way to reach out to them - and luckily the rise of social media over the last decade has allowed researchers to do just that! Read on to discover our top four tips to help you recruit young people via social media for your qualitative market research…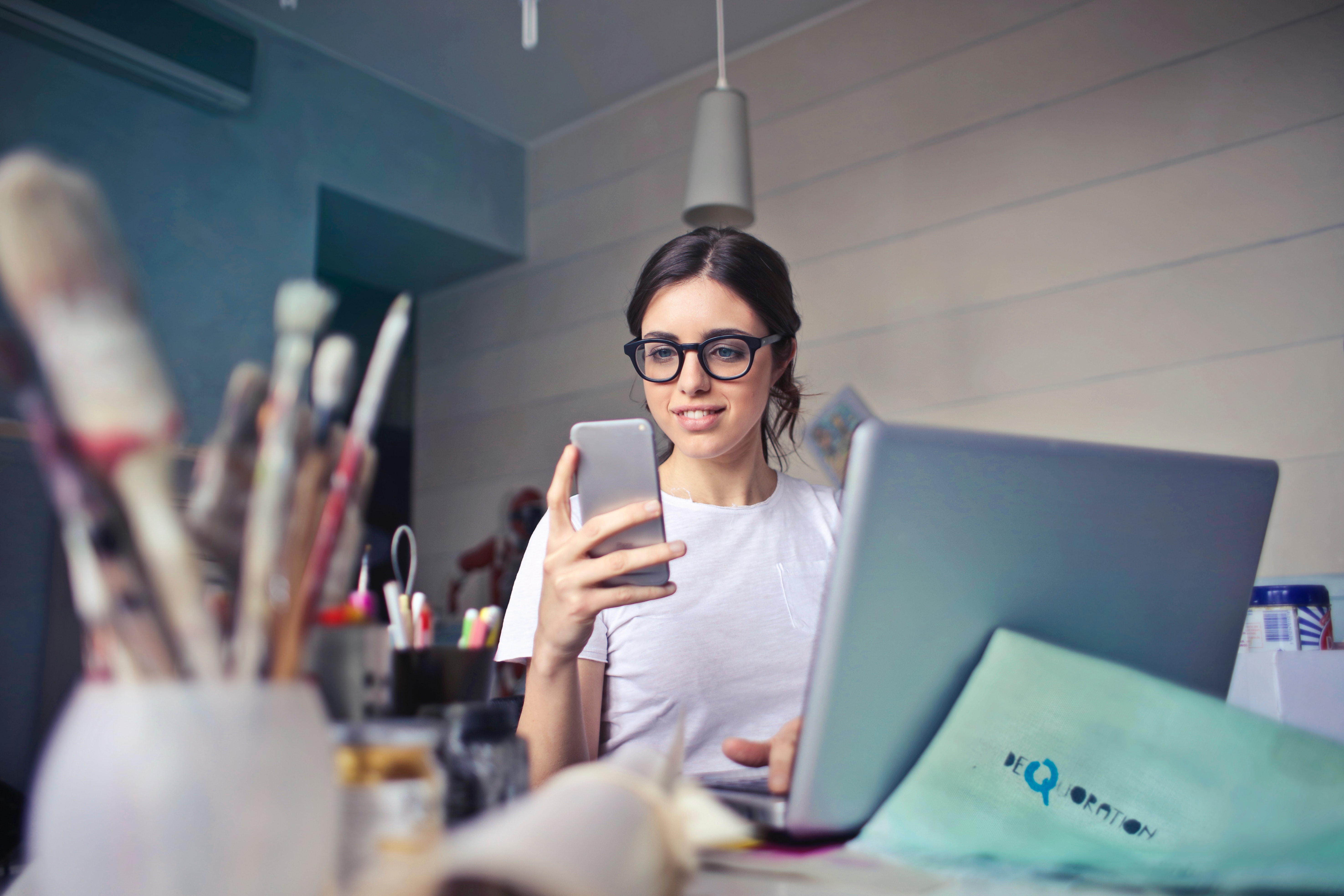 1. Use a targeted social media campaign for optimum exposure
We've been pretty vocal about how much we rate targeted social media campaigns in some of our previous blogs and how beneficial they can be for qualitative market research recruitment. For example, Facebook allows researchers to target people based on demographic information such as age, gender, lifestyle, relationships status and job role - and you can even target based on more specific things such as location, page likes, brand preferences and purchasing behaviour. It's pretty much one of the best ways you can reach out to people based on really specific criteria - so if you're looking for females aged 18-25 who live in Liverpool, love to shop and regularly read fashion blogs on their iPhone, Facebook will find them! That means you can reach respondents, whatever type of participant you are looking for - and it will even give you an estimated audience size so you know just how many people you are potentially reaching as well.
2. Clearly explain the benefits of taking part
However bad their rep, the truth is that younger generations genuinely care about the world and want to make a difference. For example, 42% of Millennials are interested in helping companies develop future products - which isn't surprising considering their age group are known as the 'why' generation who like collaborating, want to know what the end goal of things is and most importantly, want to know why it can benefit people. That means if you want to encourage young people to take part in your market research, you need to include a clear overview of what your study is, what the end goal is and clearly explain how it can benefit people when posting it on social sites. Millennials want to deal with brands that match their personality and share similar values - so gain their trust by giving them as much information about you as possible and ensure your social media posts reflect your personality and you can't go far wrong!
3. Ensure your posts are interesting
Reaching out to the Millennial population requires a tailored approach with a strong emphasis on digital. This generation is very visually engaged; they love Snapchat, Instagram and Pinterest - so you should make sure you include photos and videos in your posts to grab their attention. Additionally, because they're so used to digesting information instantly, this 'Snapchat' generation has a notoriously short attention span - which means you've got just 8-12 seconds to capture their interest. Basically, if you want young people to sit up and take notice of your advert, you need to make sure it stands out! By making your advert a bit exciting and interesting, you'll not only have a better chance of grabbing their attention initially, but it will also keep them interested and engaged in the lead up to the research too. Here's some key points to get your started:
Make sure it's interesting to look at

Include photos and video where you can

Keep it short and sweet

Make sure it stands out
4. Make sure you post across all platforms
Yes, Facebook is the most well-known social media recruitment tool for market researchers, but don't forget to post across all other platforms too. Instagram has a whopping 1 billion monthly users of which 61% are aged 18-34, making it a really useful platform for reaching out to young people, whilst Snapchat has over 300 million monthly users, 78% of which are 18-24 years old. Twitter is still popular with younger generations too, with 335 million monthly users of which Twitter itself says 80% are 'affluent millennials' - and don't forget Pinterest which has over 200 million monthly active users and is a female-centric platform. Posting across the board only takes a few minutes of your time and can yield some truly great participants - so what are you waiting for? It's time to get posting!
In conclusion, from target recruitment to feasibility testing, social media is a powerful addition to the modern researcher's toolkit. It allows you to target specific people more easily than ever before, so you can make sure you're reaching the right people for your research - and because of Gen Z's tendency to share on social, by embracing social media you can potentially reach greater numbers than ever before too.
If you are thinking about carrying out a qualitative market research project with young people and aren't sure where to start, download our guide to conducting market research with children and young people here. From the necessary rules and regulations to choosing the right methodology, it's got everything you could possibly need to know about qualitative market research with children and young people.