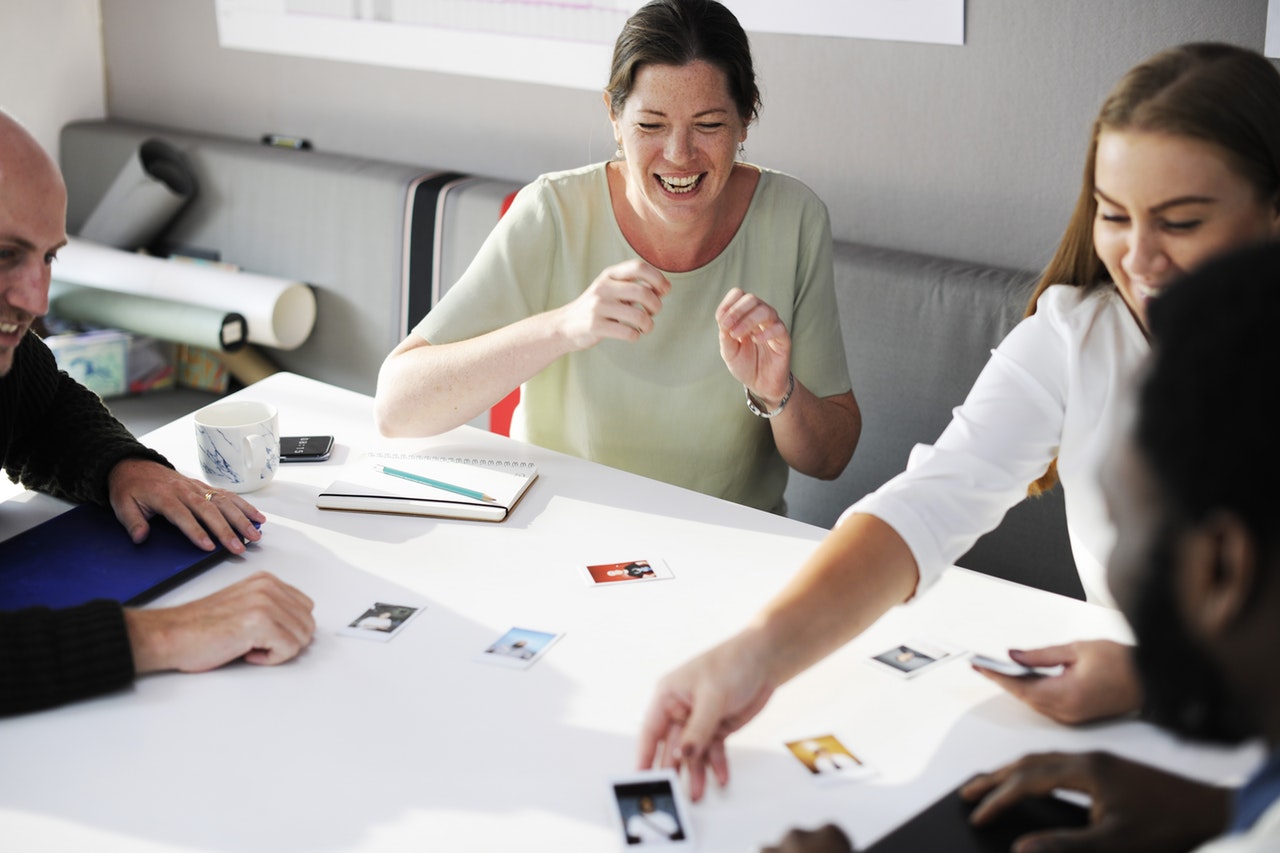 Full service market research versus fieldwork – which one is right for you?
There are a number of important decisions to make when you undertake a market research project. What is your target audience? How big is your sample size? What are your chosen methodologies? And what type of agency will you use? After all, not all of the agencies out there specialise in the same thing. In order to select the right type of agency for your qualitative market research project you need to carefully evaluate potential agencies according to what they can do for you and how they can fulfill your objectives and goals before you select your market research partner. Do you need a partner to help with finding respondents? Or one that can help with analysis, results and reporting? The type of agency you are looking for will depend on your needs and generally speaking there are two options: full service market research agencies and fieldwork agencies. Read on to find out more about what these types of agency can offer for you and your qualitative market research project.
Full service market research agencies

As the name suggests, full service market research agencies offer an entire end-to-end market research package. They design and manage the implementation of entire research projects, from drawing up proposals and weighing up what information is required to writing screeners and questionnaires as well as managing budgets and timings right through to analysing and interpreting the data.
They begin the process by creating a written proposal that highlights the purpose of the study, what information is needed and how it will be used in the decision-making process as well as researching and providing any background information. Next up, they'll develop an approach to the problem and formulate an objective and analytical model as well as research questions and identify characteristics or factors that may influence the research design. Then they'll create a framework for conducting the project and identify which procedures and methodologies are best for gathering the information, before moving on to data collection which will either be done in house or via a fieldwork agency (see below). After the fieldwork has been carried out they will get the data ready for analysis by editing, coding, transcribing and verifying it as well as creating a detailed plan for the actual analysis. Finally, they will prepare and present a report on the entire project, including the specific research questions identified, the approach, research design, data collection and analysis procedures as well as all the results and major findings. Phew!
If you're working in a brand and are part of a marketing department without any researchers, then you'll need these agencies to deliver a solid research project that will get the best results.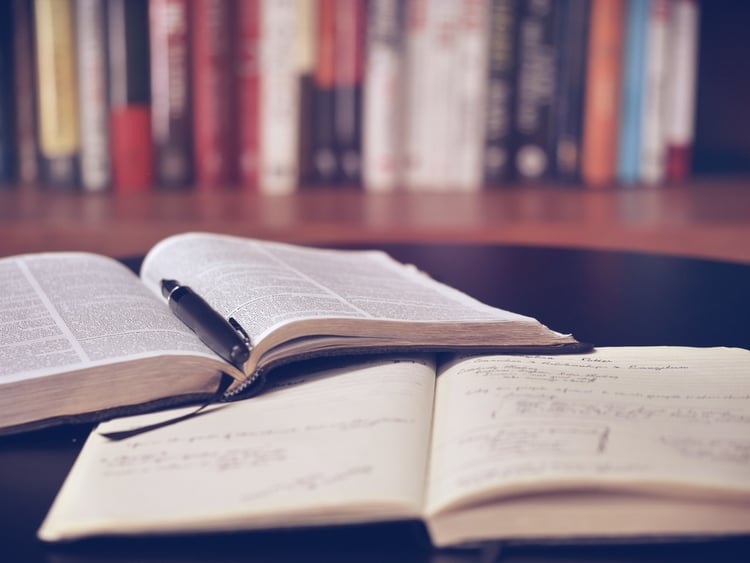 Fieldwork agencies

Fieldwork is the term used for the collection of primary data from external sources – so in a nutshell, fieldwork agencies are agencies which are solely dedicated to working with the target audience. As such, they are responsible for searching for and recruiting individuals for market research projects and then gathering results from them. Fieldwork agencies use a large variety of both qualitative and quantitative methodologies to engage with respondents and can recruit to methodologies including observation, mystery shopping, focus groups, shopper insights, UX testing, online surveys, interviews and ethnography to name but a few. They are often hired by market research agencies that have designed a study but don't have their own fieldwork department to get answers from participants before passing the data back to agency to analyse and draw insights, but they can also work directly for clients, too.
If you're a brand with a large research division and you are looking to support some of the work you do in house with well sourced respondents and some logistical support, then a fieldwork agency could be a good fit for you. Likewise, if you're an agency with limited fieldwork provision, then a fieldwork agency can help you get the best from your research for your clients, not to mention take away the stresses of fieldwork during your research project. However, if you are a research team that's overloaded and you need help with the wider elements of your research programme, don't be tempted to hire a fieldwork agency. Instead, we'd suggest teaming up with an agency who can support your research programme from a high level and will most likely have their own fieldwork partners to take care of the rest.
Ultimately, the type of agency you decide on for your qualitative market research project will depend on your individual needs as well as external factors. Both types of agency have very different functions though, so it's important to thoroughly research your options before making any decisions so you can be sure you've got the right fit for you. If you'd like to find out more about how to choose the right market research agency for you, download our guide.