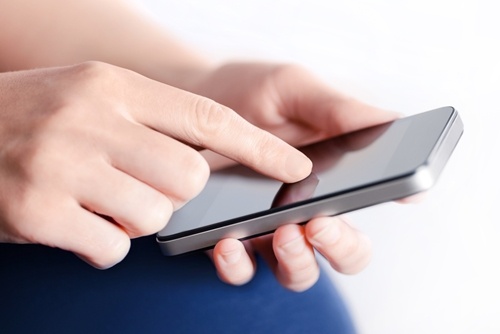 01 Feb
How to choose the best MROCs software for your research...
Are you thinking of making the move to market research online communities? Or maybe you've already done so, but you're not quite satisfied with your software provider and thinking about switching to a different one? Either way, prepare to be confronted with a whole range of different options, each with its own pros and cons.

There are several types of software out there that can help you run a Market Research Online Community (MROC). But because MROCs have particular needs, you must be sure that the software you choose has the right features – and that means you need to be asking the right questions as you peruse the different types of software available.

To help you determine which software will be best for managing your market research online communities, we recommend considering these 8 key questions before you buy:

Does your software enable use on mobile?

In today's on-the-go world, mobile-capable software is extremely important for market research because so many people now use their tablets and smartphones for much (or even most) of their online interaction. In fact, just recently, Google confirmed that more searches are now being conducted on mobile platforms than on desktops in 10 countries, including the U.S. and Japan, proving that mobile use is only gaining in popularity.

But using websites or software on a mobile platform can be a wildly different experience than using them on a laptop or desktop computer. Because smartphones and tablets are smaller and touch-based, software developers have to think differently about the user experience for those platforms. This means it is absolutely critical that you get software that is not just enabled for mobile as an afterthought, but that really takes the unique needs of mobile users into account.

Is it available through an app or a mobile site?

Apps are extremely popular, of course, and can be very user-friendly. But the advantage of using web-based software that can be accessed through a mobile site is there aren't as many privacy concerns, it won't drain the battery as quickly as using an app, and, most importantly, it isn't limited to certain devices. "Device agnostic" software makes things easier for everyone, since it can be utilized by people using computers, tablets, smartphones, or any other devices, and it also doesn't matter whether they are using Mac or PC, iOS or Android.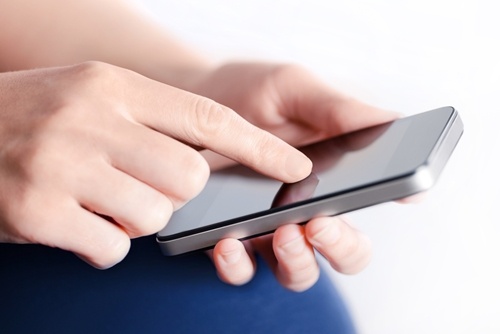 Can I white label the site?
Software that offers white labeling is highly useful because it allows you to present the platform so that it looks like an extension of your own brand, making the user experience utterly seamless for the participants in your market research online communities. This can boost brand identification and eliminate any potential confusion that might otherwise come with involving third-party software.
What security measures are in place?
As people now do everything from shopping to paying bills on the internet, online privacy and reliable security measures are increasingly in high demand. This is equally true for MROCs, where the participants are very likely to be sharing personal, sensitive information in their online interactions. To ensure the privacy of your insight communities, you should seek out software that provides – at the very least – 256 bit SSL encryption. You should also consider password protection, respondent privacy for tasks which need to be kept private, and notifications that tell respondents when tasks will be viewable by all members of your market research online community.
Can respondents delete and/or review recordings after they have been posted?
The ability to easily share photos, graphics, video, and other media is one of the hallmarks of market research online communities, so participants will frequently be asked to upload recordings that they have created on their own devices. It's very useful for respondents to be able to make changes to their recordings if they're not happy with them, or even to be able to delete files that they may have accidentally uploaded, avoiding embarrassment and other potential problems. Not all software enables this, so it's important to inquire.
How are the respondents' files processed and accessed?
Where you can access your files and in what format may seem like a minor consideration at the outset, but opening non-standardised file types can be a real problem and trying to use files that aren't compatible with your editing software can really slow you down. Similarly, a clunky process for respondents can cause frustration and drop outs, particularly if uploading via mobile is really slow or unstable. You don't want community participants to be bogged down with technical troubles when they need to be concentrating on providing substantive responses for your research, so make sure that these details are taken into consideration when choosing your software.

How would you rate the software's usability?
This is the final "big picture" question you should ask before making a selection, because ease of use – both for respondents at the front end and for clients and researchers on the back end – will determine how well the software serves your market research online communities. Simply put, is it easy to use or do you think it will cause confusion among the respondents?
Here at Angelfish, we conducted a thorough process covering 10 software providers, including market research software built for MROCs and also software that could enable a private online community.
As we considered the above-mentioned questions in depth, we found that, for us, Dub ticked the most boxes. After three years of implementing their software for our clients and supporting our clients who also chose Dub, we think it's market-beating software.
If you want to know more about MROCs software, see the demo here.