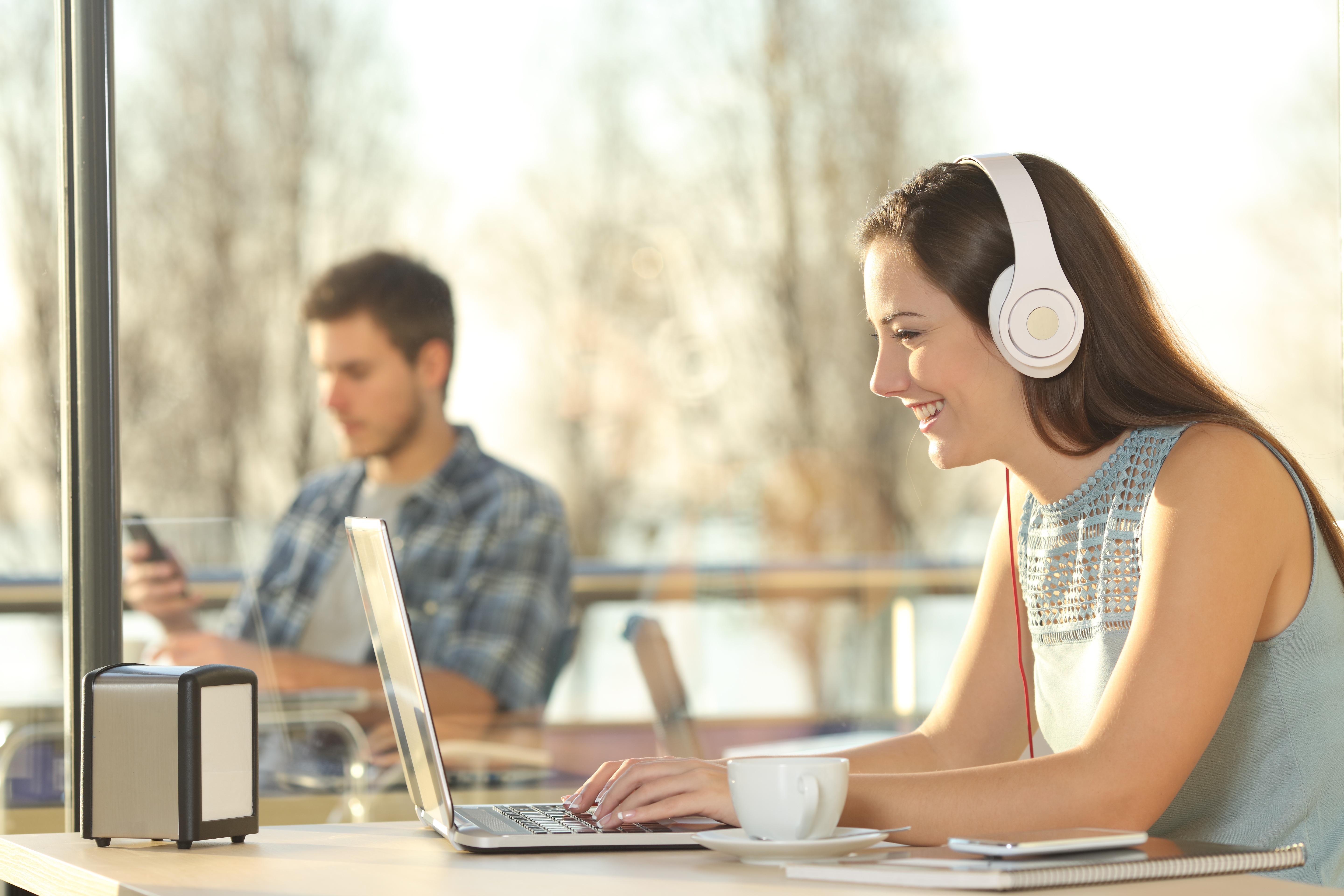 Three tools to revolutionise your online focus groups
Online focus groups have become more and more popular in recent years – and when you look at the benefits, it's easy to see why. For starters, they don't face the same restraints as traditional focus groups: they are more cost-effective, they eliminate the need for travel and they offer unbeatable geographical diversity. In addition, because they take part online, they are really convenient for both researchers and participants alike - meaning they have the added bonus of high response rates, too.
All that, and they still deliver high-quality, in the moment insights. Win-win! But how do you ensure your online focus group is a success? What online focus groups software should you be using to ensure you provide a smooth research experience that's easy and stress-free for both you and your participants?
Read on to discover our top three online focus group tools that can help you to host successful and insightful focus groups, whatever your budget…
Google Hangouts
First up we have Google Hangouts, a communication platform that enables users to participate in text, voice or video chats in either a group or a one-to-one setting. Available for iOS and Android and compatible with most devices, Google Hangouts is an online platform that enables users to create instant webcasts and video recordings. There are even screen-sharing capabilities which allow moderators to easily show their participants materials and gauge their responses. And best of all? Google Hangouts is completely free, making it one of the best online focus groups software options for businesses on a budget. Not only that, but because the session can be watched by selected viewers live on Google+, it's great for clients, too.
Despite all the pros, there are a few limitations, too. Firstly, because Google Hangouts is accessed via Google+, all participants must have a Gmail account - which means that you could end up limiting your sample. Whilst it doesn't take long to set up a Gmail account, you could restrict non-tech audiences such as those who aren't familiar with the software, those that don't have a strong enough internet connection or those that don't have the right type of device. Also, there's no tech support - so if anything does go wrong or if your participants have any difficulties, you're on your own. However, all in all, it's a great tool for those who don't have the budget and scale for a traditional focus group.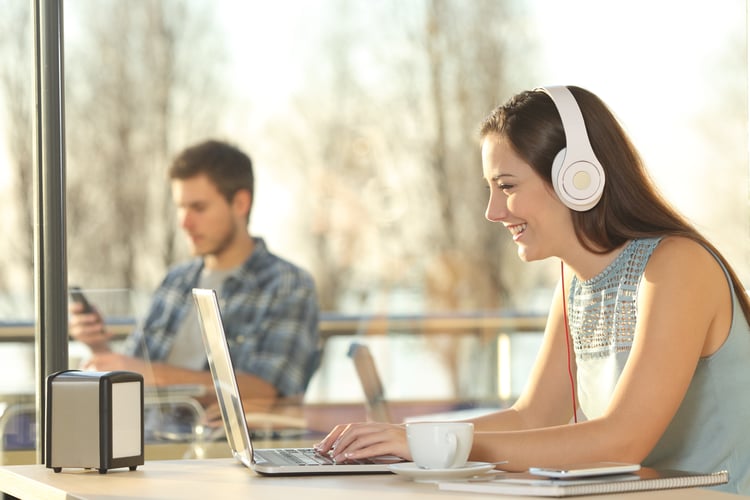 AdobeConnect
Next up is AdobeConnect, a web conferencing software service that offers immersive online meeting experiences – and with its heavy emphasis on collaboration, it's the perfect online focus groups software tool! It provides instant access across a wide range of devices, so you can collaborate, host and present directly in front of mobile, iOS and Android devices, as well as on a desktop without having to download anything. One of the best things about AdobeConnect is the element of security it provides, which allows participants and moderators to securely send and store documents and notes – so your participants can share their thoughts, feelings and opinions without having to worry about privacy concerns. This level of security can be extremely important in market research studies that discuss sensitive subjects such as health products or financial situations where participants need to be completely confident that the information they provide is confidential.
If that wasn't enough, AdobeConnect also makes life easier for researchers by offering recording and editing tools so you can easily analyse data. In addition to all that, you can also record, edit and republish the findings of your focus group, which enables you to provide on-demand access. One thing to bear in mind, however, is that - unlike Google Hangouts - you do have to pay for Adobe Connect. However, with so many helpful tools available, it's definitely worth the initial expense - and it still works out cheaper than a traditional focus group, anyway!
Zoom
Lastly, there's Zoom, a type of web conference software that promises to offer a smooth and consistent experience for its users. It has full HD video and audio capability for any sized Zoom room, as well as a number of collaboration features such as co-annotation and whiteboarding. This means you can easily engage with your online focus group participants whilst also encouraging them to share ideas with each other, too. Not only that, but it also has wireless sharing so users can access the platform via desktop or mobile device. This means that the research can easily fit in around your respondents' lives, making for great response rates.
And that's not all! Another handy tool available on Zoom is the attention indicator, which helps moderators to easily get the attention of participants. However, the real bonus is that Zoom also comes with tech support, so if anything goes wrong at the last minute or if your participants are struggling to use the software, there will always be someone on hand to help and ensure that things can continue to run smoothly. See - we told you it was a great online focus groups software choice!
Found this post helpful? If you are thinking of running an online focus group, our expert advice doesn't stop there! Why not download our recruitment guide and discover our top tips on how to recruit the best possible participants for your market research.