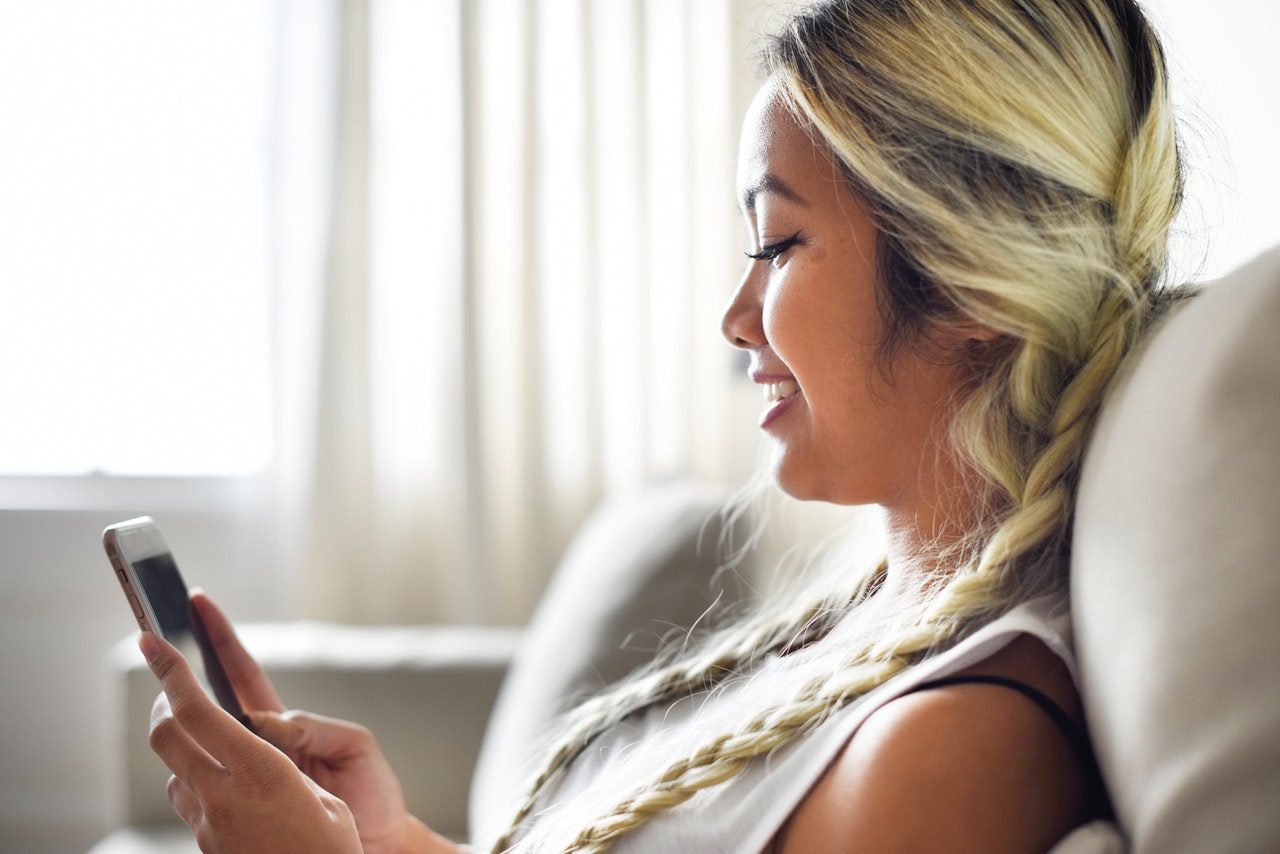 Six top tips for successful online focus groups
Online focus groups are an amazing market research methodology option that should be part of every market researcher's toolkit. The benefits speak for themselves: they are fast and cost effective, give high-quality, in-the-moment insights and because there are no geographical limitations, they're great for engaging with hard-to-reach respondents. However, as with any research methodology, things can still go wrong - which is why we've created our list of 6 top tips to ensure your online sessions are a success - every time!


6 top tips for successful online focus groups:

1. Don't let things drag on too long

Gathering insights from a group of people online can take a fair bit of time - and the more participants you add to your online focus group research, the more time you will need. Despite this, it's really important that your participants don't get bored and disengage - especially when it's so easy for people to withdraw online - which is why you should make sure your online focus groups don't drag on too long. We'd generally recommend limiting sessions to a maximum of two hours so your respondents stay interested - and make sure you offer a variety of tasks and activities such as role playing, rapid-fire discussions or word association to keep them engaged, too.
2. Make sure you limit the numbers
It's not just timings that can impact your online focus groups - you should also make sure you limit your sessions to a certain number of people so you can keep control. We would suggest a maximum of six participants in any one session so that you can give all of your participants the attention they deserve. Online discussions can gather energy quite quickly, so a smaller group means you can keep up when the discussion gets going. And don't forget to think about technical considerations, too - some platforms might struggle if there are more than four or five people taking part, so make sure you thoroughly test your software before deciding on final numbers.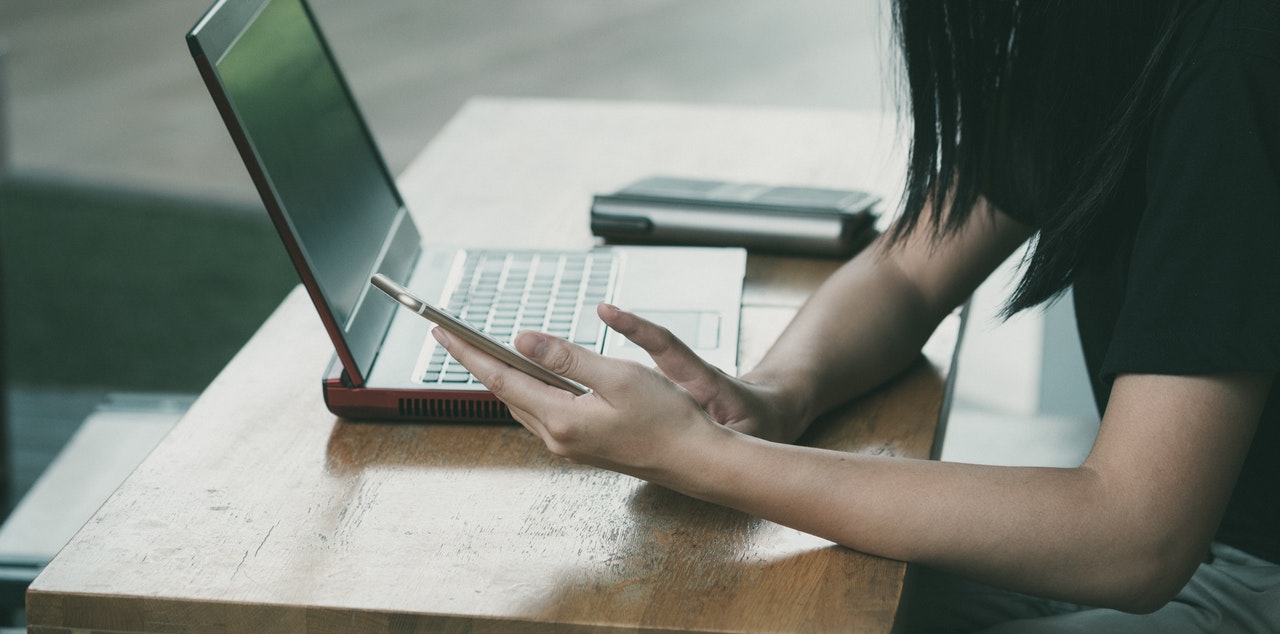 3. Go with the flow - within reason!
The secret to good online focus groups is to create an open discussion that generates a natural flow of ideas and unlocks in-depth insights. This is especially true with online sessions where ideas and conversations move and change direction quickly - but you need to make sure you keep the group under control, too, responding to comments and ideas as they emerge whilst still gently guiding the discussion in the right direction so you cover all the necessary points. It's about striking a balance: you should be flexible enough to dig out those insights but not so much that you lose control.
4. Choose the right moderator
In order to get the most out of your online focus groups, your moderator needs to have a pretty broad range of skills. Firstly, they should be able to strike a balance between free-flowing discussion and following the structure outlined in the brief, as well as keeping track of time and asking the right questions at the right time to gently probe and draw out insights.
Not only that, but they also need to be comfortable in an online setting: ideally they should be fast typists that are able to quickly read through responses and formulate follow up questions, smoothly move between tasks and control the technology to enable things such as screen sharing and on-screen annotation. Finally, they should also be able to build a rapport with participants from behind a computer screen at the same time, too. That's quite a lot to ask - which is why you need an experienced moderator who is right for the job and can get the most out of your focus group.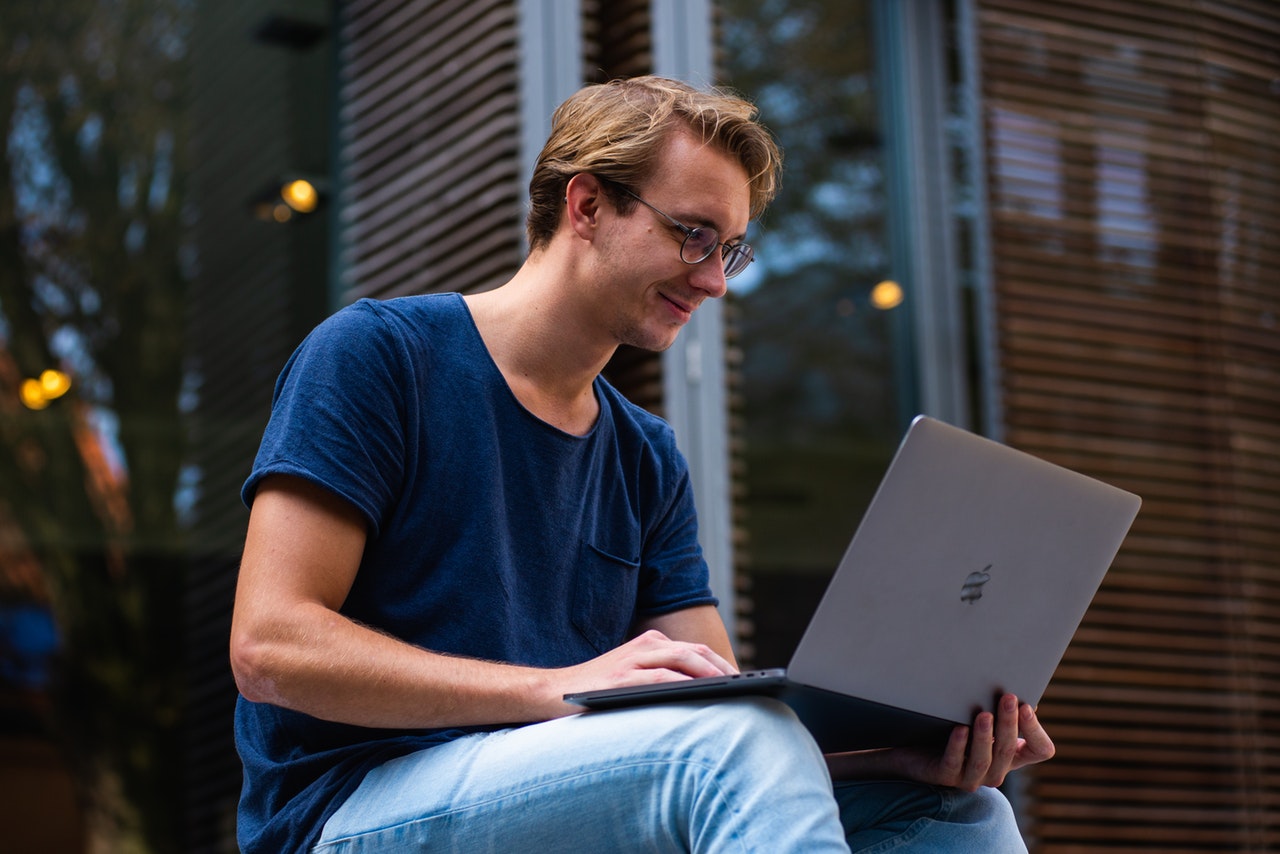 5. Select the right software
Even if everything else goes according to plan, your software choice can make or break your online focus groups - so you need to carefully consider which software you will choose and whether it suits your needs. There are a number of tools out there that allow you to host insightful online focus groups on a budget; while you research the options, be sure to ask youself questions like:
Is it secure enough to ensure the level of privacy you need?
Is it easy for both your moderators and participants to use?
Can it be white labelled for a seamless extension of your brand?
Does your budget allow you to use this software as you need?
Is there support readily available should something go wrong?
How have other users rated this software?
6. Always, always over-recruit
The secret to a successful online session is all in the planning - which is why you need to make sure you've got a backup plan in place in case of any no-shows on the day. By making sure you always over-recruit, you can ensure you are completely prepared for every eventuality with fully validated participants waiting in the wings so you don't have to rush around on the hunt for replacements at the last minute. We would recommend recruiting 3 for 2 to attend, 4 for 3 to attend, 6 for 4 to attend and so on, depending on the size of your group. Check out more advice on over-recruits here. And while we're on that subject...
At Angelfish, we know how important it is that everything you invest in your focus groups - your time, your effort and your finances - helps to achieve the essential insight you're after, and this all begins with having the right participants! So, as well as taking on board the tips we've outlined above, we'd also recommend that you download and read our free guide Top tips for getting the best participants for your Focus Groups to ensure your online focus groups are as successful as they can be!