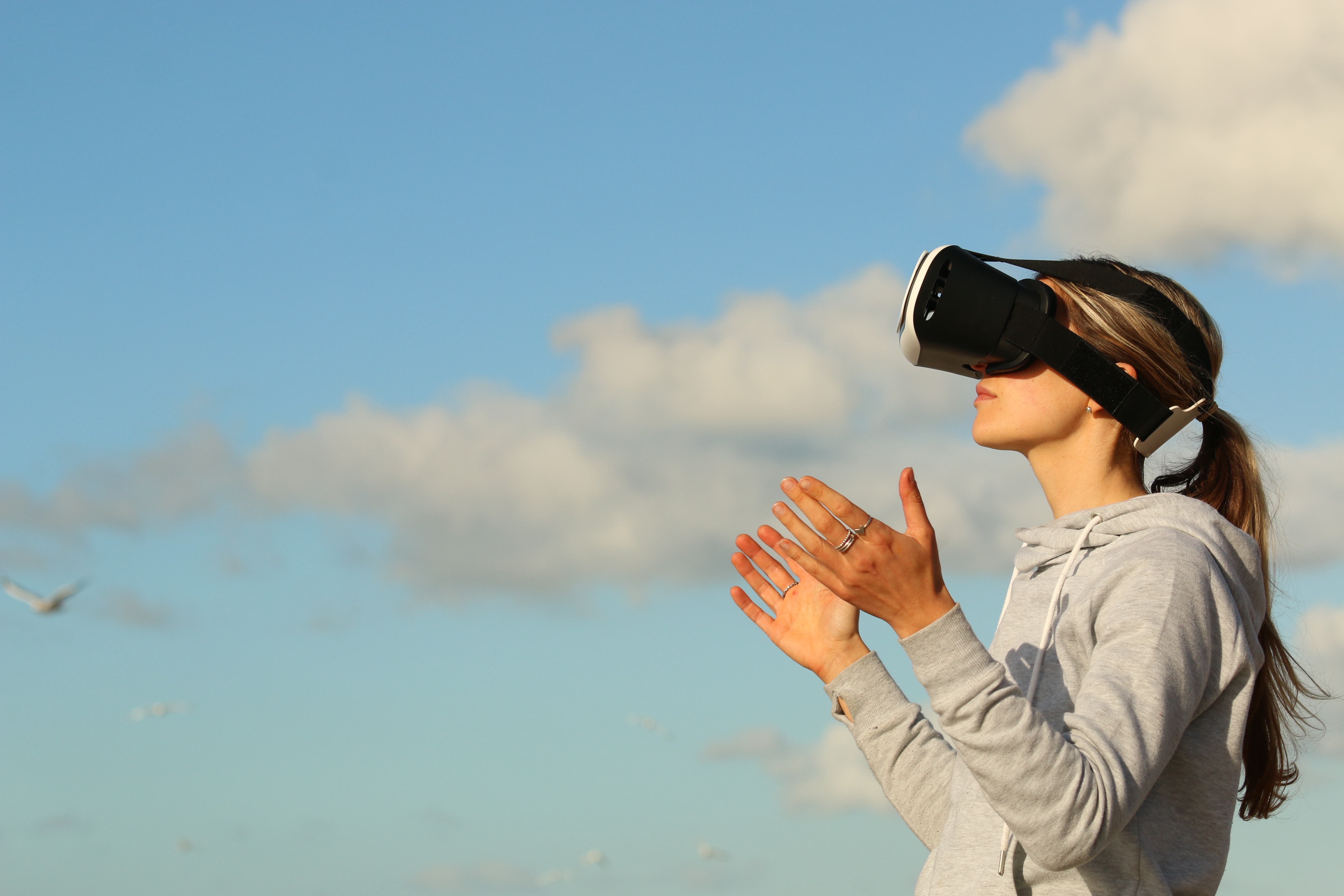 What does the GRIT report mean for qualitative market research?
Market research as we know it today has been in existence for nearly 100 years. And surely even centuries ago there was some enterprising individual with a stone tablet and chisel jotting down consumer thoughts as well. Over the years, market researchers have always worked to keep up with the times, monitor their clients' evolving needs, and develop new techniques accordingly.
The 2016 GRIT (GreenBook Research Industry Trends) Report illustrates the fact that market research remains a vibrant and changing industry full of dedicated professionals who are still excited about advancing their sector. Here are some of the recent trends that GRIT highlighted for qualitative market research.
Differences in Emerging Research Methods by Region
In examining emerging research methods, GRIT compared various regions, including North America, Europe, and the Asia-Pacific (APAC). Across all regions, mobile surveys and online communities were by far the two reigning approaches, now designated as "mainstream" because their use has become so common among researchers.
However, the popularity of these methods and some other often-utilized methods did differ somewhat between regions. For instance, market research online communities (MROCs) are at an astonishing 70% use in Europe, but quite a bit lower in North America and APAC at 58%. Mobile qualitative, which has been widely adopted, does well in both Europe (52%) and North America (42%), but less so in APAC (38%) and Other Regions (27%).
An Overall Stability in Research Methodology
MROCs and mobile qualitative research have enjoyed huge growth in recent years. Last year's GRIT report noted that the use of mobile qual by market research suppliers had jumped from 24% to 43% since 2013, which just goes to show how much people have come to rely on their mobile devices and how they are increasingly being used in place of desktop computers. User-friendly apps, larger and more sophisticated mobile devices, and overall increase in adoption of the new technology are all factors in this development.
However, it seems that the growth has slowed somewhat as this past year has been characterized by an overall stability in the adoption of these emerging methods. GRIT reports that the adoption of other newer research methods has been similarly consistent. They suggest that this is good news for those championing up-and-coming research techniques like neuromarketing, virtual reality, and biometrics. Presumably, if the industry has proved to be willing to adopt and retain more technologically-advanced methodologies so far, that trend is likely to continue – in just a few years, these state-of-the-art technical methods could be completely routine for qualitative market research!
Virtual Reality on the Rise
An emerging qualitative research method that has been gaining ground is Virtual Reality (VR). While it can have a variety of applications to market research, just one example would be a participant wearing a VR headset that makes her feel as though she's walking through a store, allowing the researcher to monitor an entire shopping experience in real time without even getting up. With just 14% usage so far, GRIT currently classifies VR as a "niche" method, but they also show that a full 24% of respondents indicated that it is currently under consideration, so that number is likely to rise significantly, especially as the technology continues to be refined specifically for the needs of market research.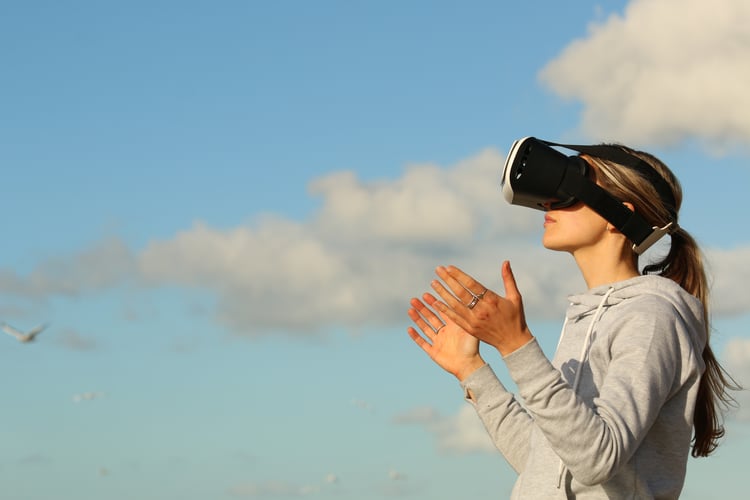 Putting Trends into Action
The widespread adoption of online communities and mobile qual, along with their stability, indicate that these methodologies are here to stay, so if you are not already utilising them, now is the time to start. Running your first MROC, where you see the benefits of watching an interactive community in action, or conducting a mobile study, which allows you to virtually follow participants as they complete a task, will make it clear why so many qualitative researchers consider these strategies to be a valuable part of their toolkit.
Also keep monitoring the latest developments in the high-tech methodologies like neuromarketing and VR. Since they are still evolving and could be costly to adopt, you don't necessarily want to jump on the bandwagon just because they are the 'hot new thing.' But these techniques are highly likely to be the wave of the future, so learning how to use them effectively early could offer an edge to qualitative market researchers willing to tackle something new.
One of the latest market research trends we have seen is market research online communities, download our latest guide to find out more: