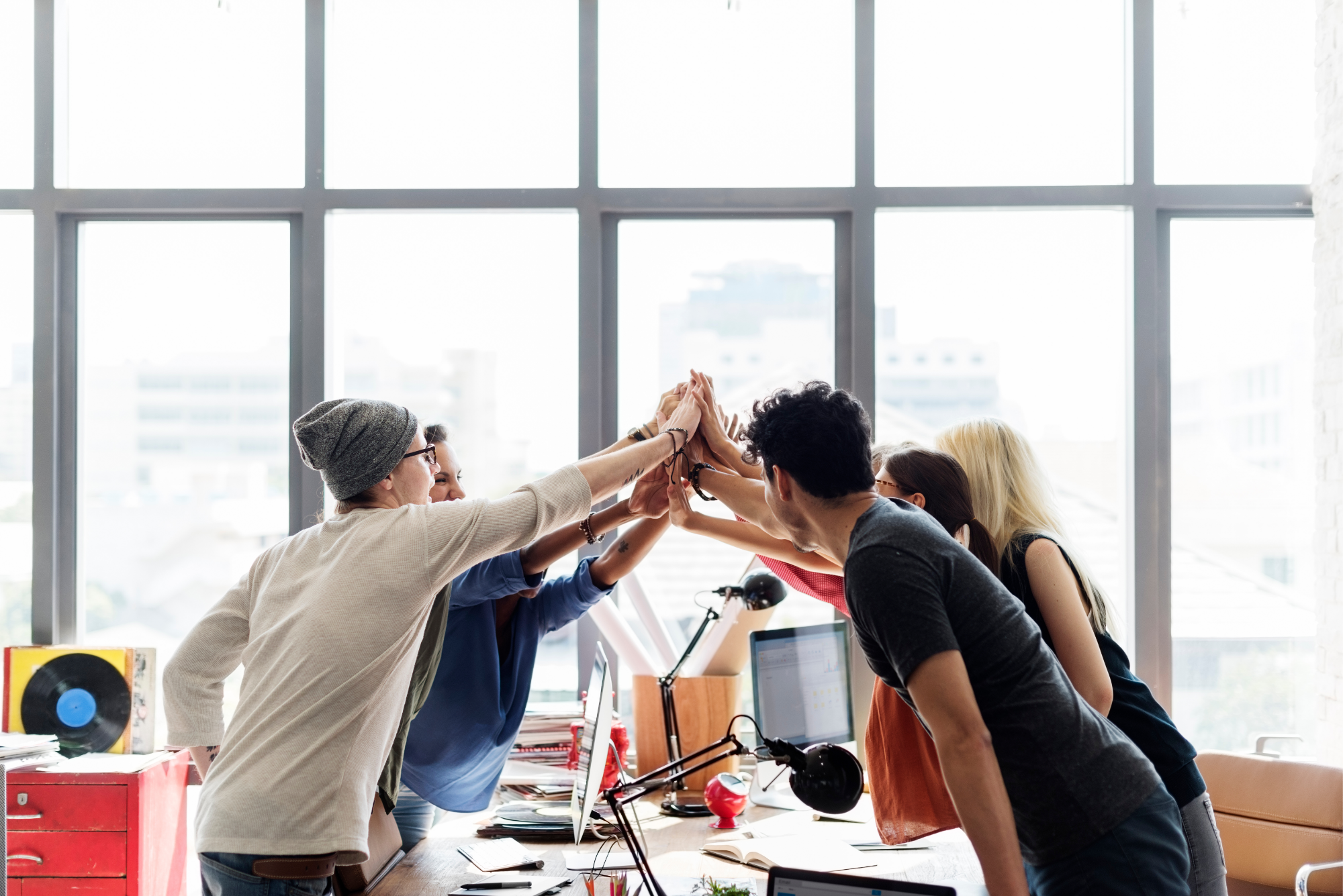 What is a design sprint?
If you have never heard

of a design sprint, now's the time to get involved

!
If you find yourself frequently suffering from analysis paralysis and would instead like to be able to uncover powerful solutions in just days, a design sprint could be for you! Sound good? Read on to find out more…
What is a design

sprint?
A design sprint is basically a super-charged brainstorm that delivers clear goals and effective results. It's a time-constrained, five-phase process that uses strategic thinking so you can essentially see into the future and find out how your customers will react before you invest time and money in creating a real product.
In a design sprint, you'll take a small, focused team, clear their schedule for a week, and progress from problem to solution using a proven step-by-step checklist. The result? You get to solve problems and test brand new ideas in just five days!
The history behind the sprint
The idea behind a design sprint was developed at GV, formerly known as Google Ventures, by James Knapp in 2010. It was created to be a 'greatest hits' of business strategy, innovation, behaviour science, design thinking and more, packaged into a battle-tested process that any team can use.
James believed that whilst the best ideas come from individual work, teamwork was still really important. However, he also felt that teams could do better work much faster if they had a clear method to follow - and so the design sprint was born!
When to use a design sprint
Design sprints are typically used by brands and companies that are planning to enter new markets, design new products or develop existing products by adding new features, but sprints can also be used to define marketing strategies, improve customer experience and identify opportunities for improvement.
In addition, they can also be used at moments of failure to help teams restart, when you need to bring people together if you're short of time, or when motivation is low. Basically, if you are facing a tricky business challenge or are curious to find out if an initiative or new idea is worth pursuing, a design sprint could be the solution you never knew you needed.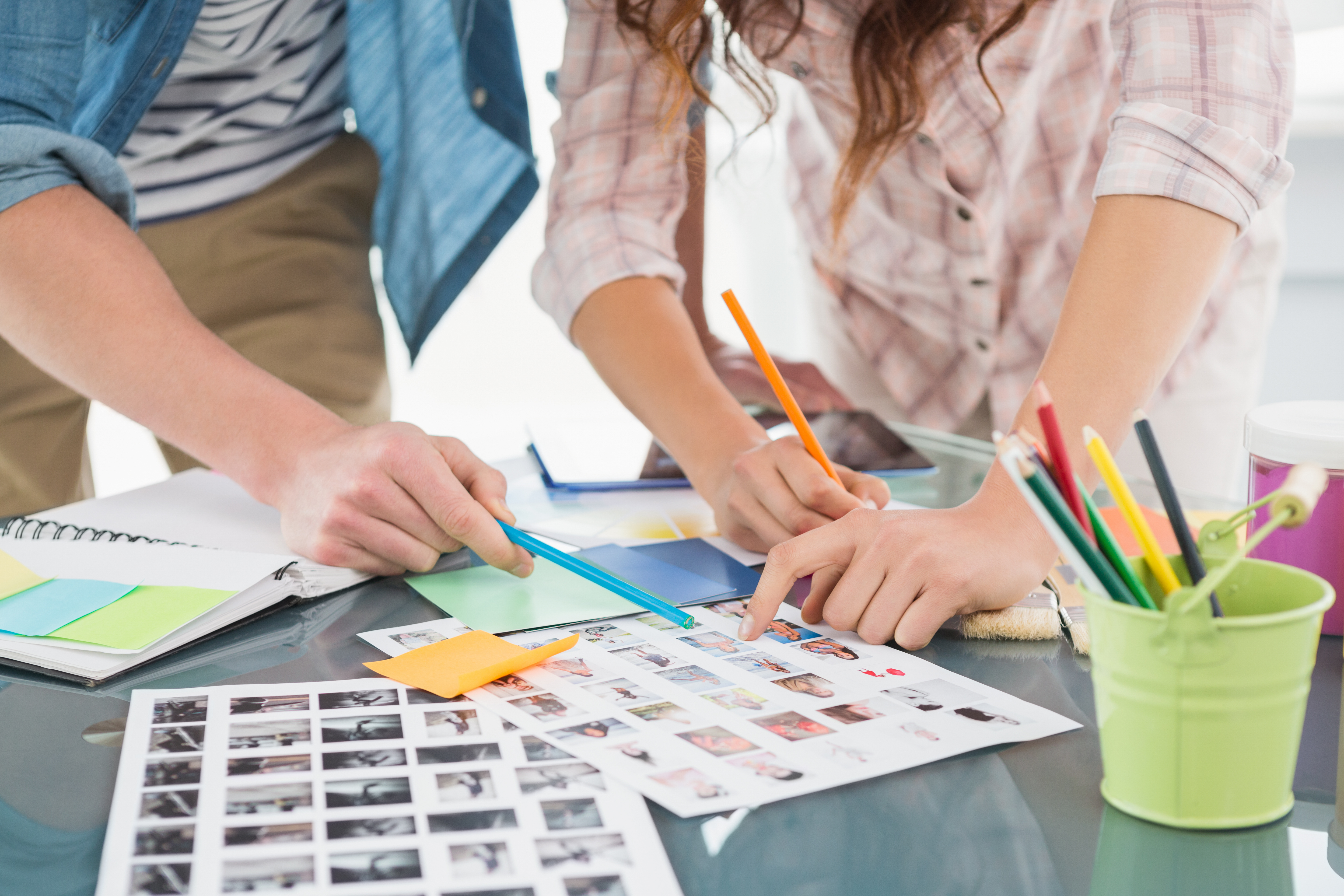 How it works and why
As we mentioned above, in a design sprint, you take five days to rapidly progress from problem to tried and tested solution. On Monday, you'll make a map of the problem, on Tuesday, each individual will anonymously sketch solutions and on Wednesday, the team decides which sketches are strongest. On Thursday, you will build a realistic prototype, before testing that prototype with five target customers on Friday.
In a design sprint, everyone considers several approaches before spending an hour or more sketching their solution. This results in fewer solutions than in a group brainstorm, but each of these solutions is opinionated, unique and highly detailed.
You see, with a design sprint, it's all about quality. The big problem historically with brainstorms is that they generate lots of ideas but no tangible results - however, because of the nature of the sprint process, by the time you're done, you will have real clarity about what to do next.
Who is involved?
The ideal number of people involved in a design sprint is between four to seven. For starters, you'll need a facilitator who is the person responsible for co-ordinating the sprint. Next up you'll need a decider, who will make the decisions and always have the final word. The rest of the group will be made up of sprinters from different areas of the business such as designers, marketing, sales and customer service.
If you want to run a successful design sprint, the most important thing to remember is that everyone should be focused on the sprint - so clear those diaries and make sure everyone knows that no devices are allowed! For your sprint to work, your participants need to be completely focussed with no distractions, so make sure your team knows what to expect.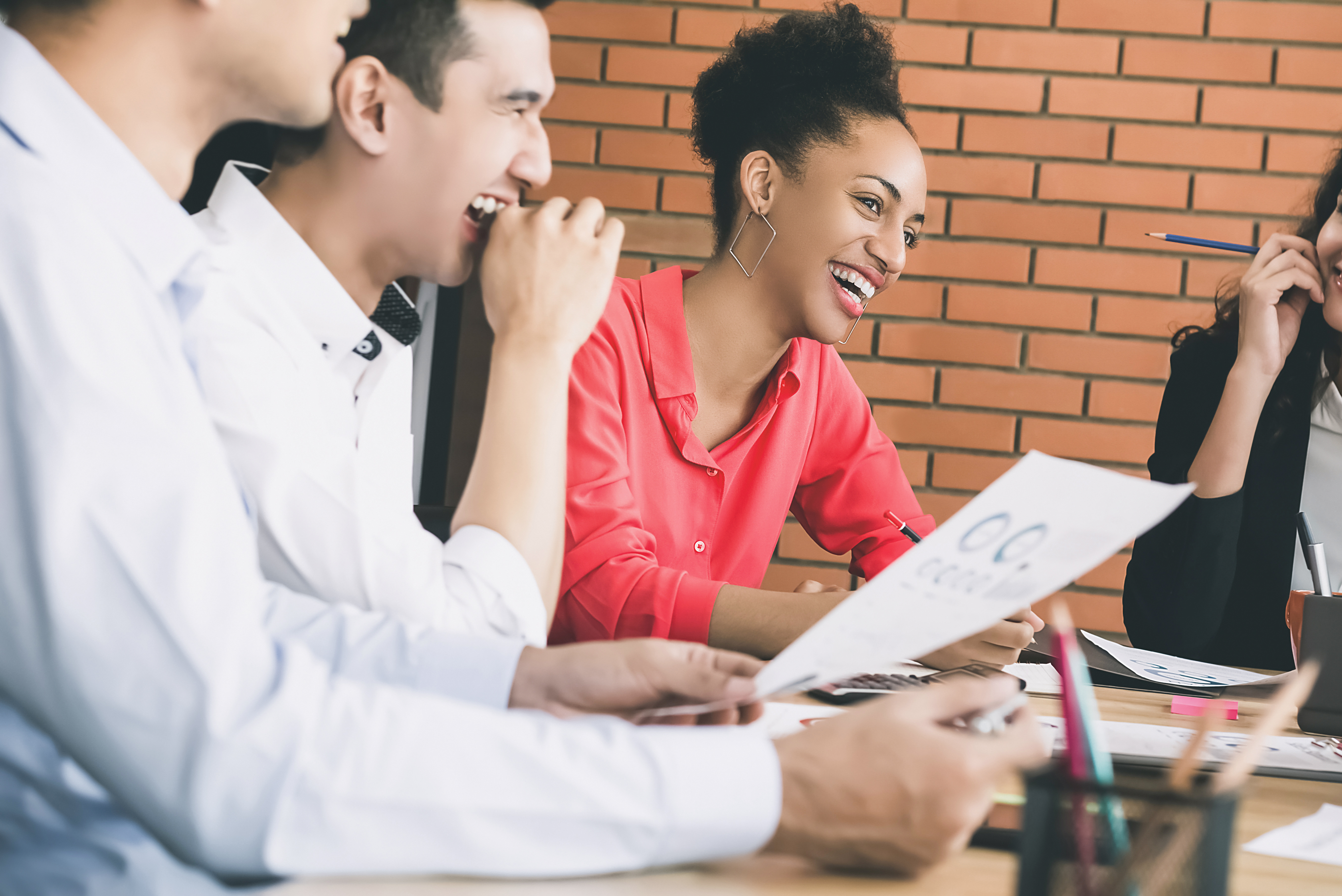 How we can help
When it comes to design sprints, your participants are essential. You need to be testing your prototype with people who match your target customer if you are going to ensure your feedback is meaningful and can help drive decisions. After all, there's no point in doing all the hard work only to test your product on a sample that isn't representative of your target audience.
But securing quality customer interviews can be tricky to do at such short notice - which is exactly where we come in. You see, at Angelfish, our unique recruitment process involves a clever combination of targeted social media campaigns, an audienceof over 26,000 respondents and refer a friend campaigns to make sure we find the right people for your design sprint as quickly as possible.
In order to get the most out of your sprint, it's super important to get the Angelfish team involved as early as possible. One of the things that sets Angelfish apart from other agencies out there is that we work as an extension of your team, so it's essential that we are briefed early on in the process so that we can offer guidance and source the best possible participants. With a design sprint, time is of the essence - so as soon as you decide to go ahead with your sprint, give us a shout!
Ready to start sprinting?
In today's super-busy world, when an important challenge comes along, you owe it to yourself and your team to make better use of your time - and that's exactly what a design sprint does. So, if you want to fast-forward into the future and see your finished product and customer reactions before making any expensive commitments, it's time to get sprinting!

So, now you know what a design sprint is. Great stuff!Need help finding customers for your upcoming research? Be sure to download our Ultimate Guide to Qualitative Market Research Recruitment!
Enjoyed this article? Here are some other resources you might like
:
Design Sprints - Angelfish Fieldwork
4 ways to recruit people for user experience testing
What makes us different - Angelfish Fieldwork