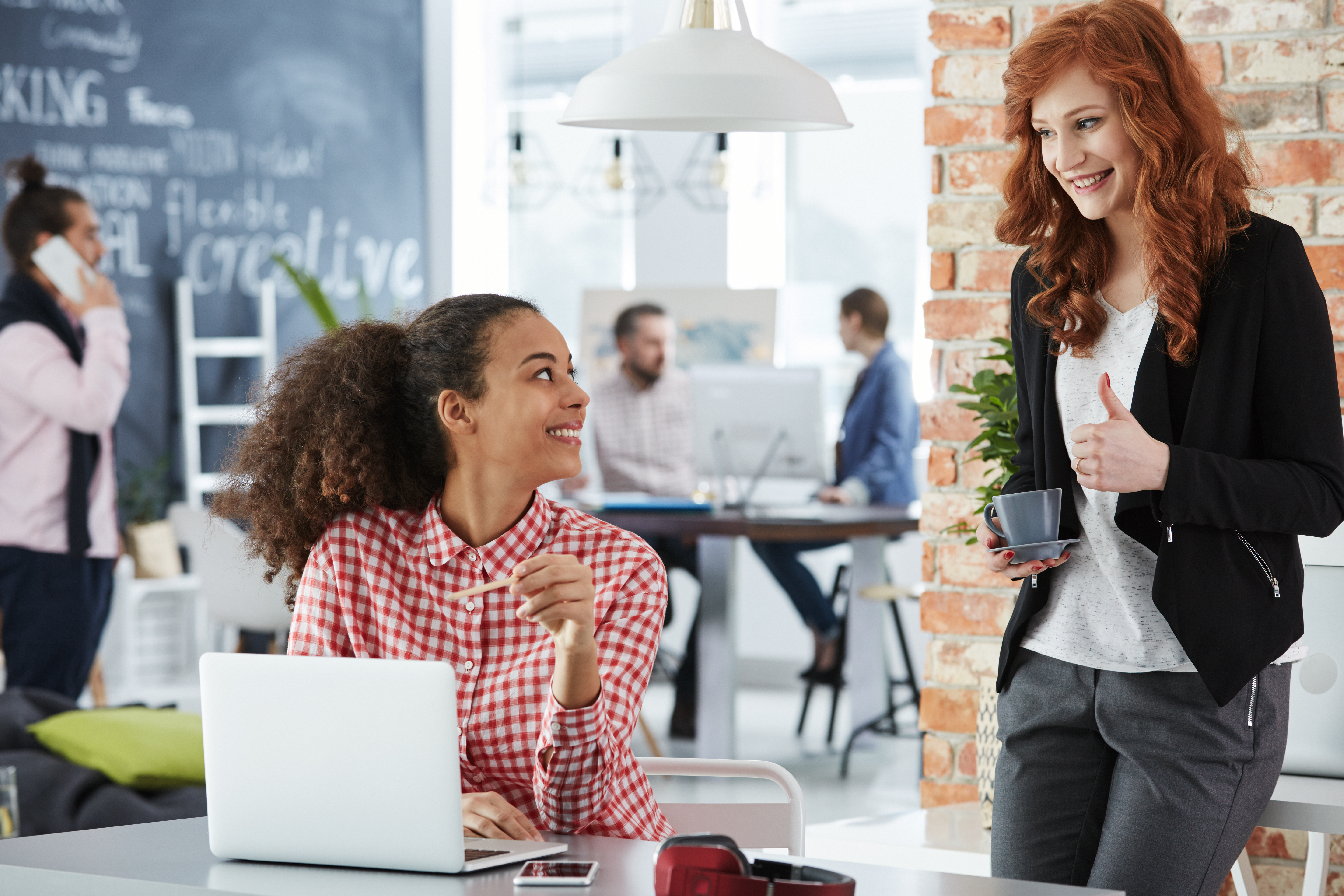 How to find user testers for a design sprint  
We all know that the customer is king.
As brands compete to become more customer-centric, it's more important than ever before that businesses understand their target audience, what they want and why they want it in order to deliver a customer experience that delights. And a design sprint is essentially a tool that allows businesses to do exactly that.
A design sprint works by enabling businesses to build and test a prototype so they can fast-forward into the future to see how customers react before investing time and money into developing a real product (you can read more on what a design sprint is and why you should do one in our other design sprint blogs).
The secret to a successful sprint however lies in the users you recruit, so it's really important that you know how to find user testers for a design sprint.
Why are users so important?
When it comes to design sprints, your participants are essential. Let's face it, there's no point in doing a week of intense hard work only to test your product on a sample that isn't representative of your target audience.
Yep, your users need to be a true representation of your customers - and if you want to gather feedback that is meaningful and can help drive informed decisions, you need to find the right people for the job to get better results and avoid wasting time.
Partnering with an agency that focusses on participant recruitment is generally much more advantageous than using a UX panel company when looking for design sprint user testers, so this is worth bearing in mind during your search! In the meantime, here are some top tips we would recommend:
1. Define your criteria
Who are your customers? What are they like? What are their likes, dislikes, and behaviours? By listing the characteristics of the people you want to interview for your user testing, you can figure out what criteria you can use to identify them.
For example, if you are looking to recruit fitness fanatics, your criteria might include that they work out at least three times a week, they read fitness-related blogs and magazines and that they make an effort to eat healthy foods.
User recruitment agency involvement to assist with your criteria, screener development and other aspects of the process is also important for launching your design sprint on the right foot! We have some more advice on how to be realistic with your screening criteria here, too.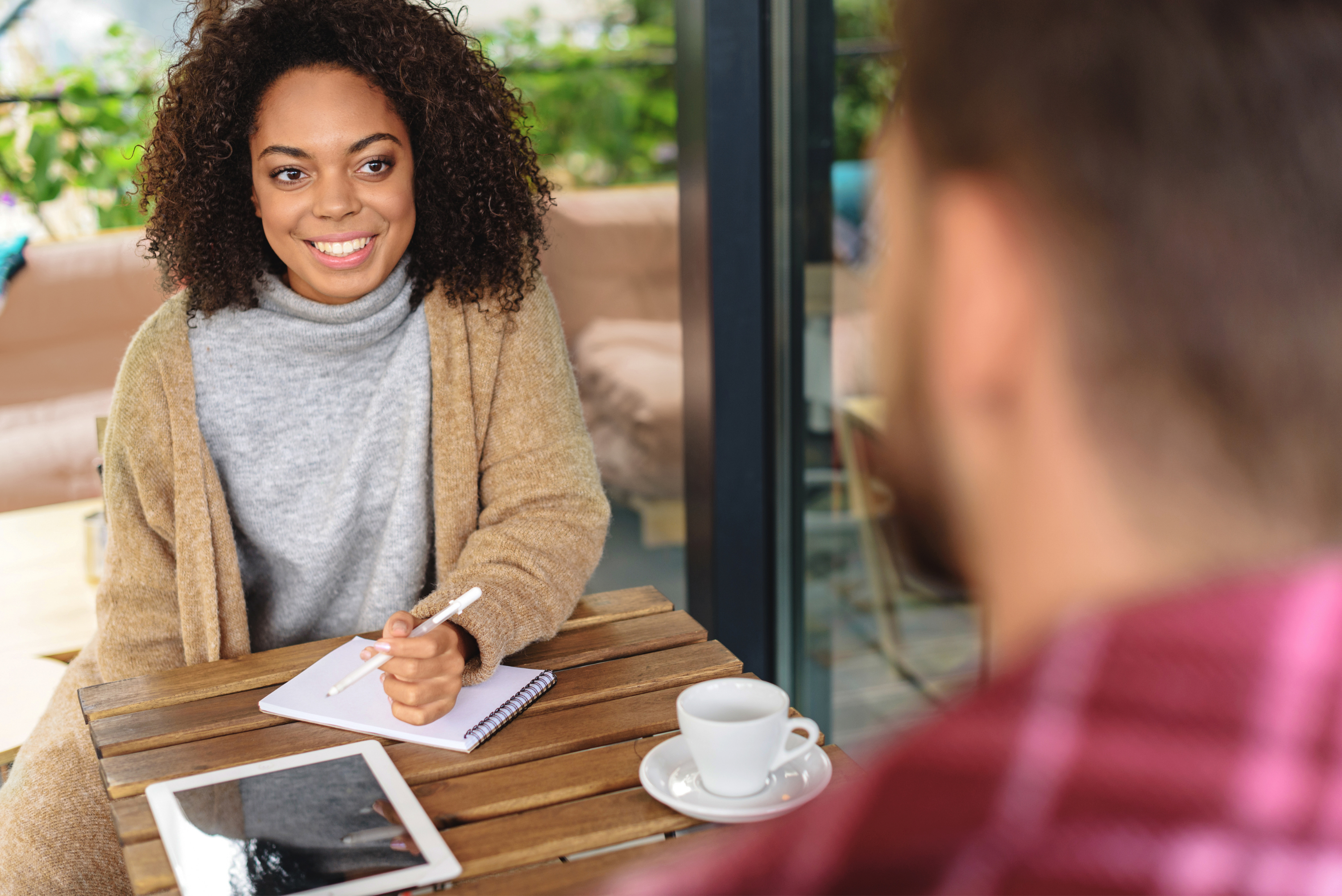 2.

Create a screener

Once you've identified your criteria, it's important to make sure you find users who fit the necessary criteria - and by asking screening questions, you can ensure that only the best, most relevant participants are put forward.

A screener is one of the most important parts of successful research recruitment and can make a huge difference to the quality of your results. In fact, it's basically the difference between recruiting mediocre or amazing users (no pressure then!)

Lucky for you, then, that we explain how to write a great screener in this helpful guide!
3. Share your sprint on social
Now that you know the type of users you are looking for, it's time to find them - and when it comes to finding high-quality respondents fast, there's no better tool than social media.
There's a social platform for everyone, from the influencers of Instagram to teens on Tik Tok - and it's this variety that makes social media such a great way to reach out to people for user testing.
Social media can aid you in finding users who truly represent your customer base.
Promoted posts and targeted ads allow you to reach a large amount of people in a cost-effective way, and you can even tweak your ads to make sure they reach people with the right behaviour and preferences. Just make sure you allow any ads you set up a few days to start generating leads!
What's more, if you want to interview people who you know are interested in your company, posting a link to the screener on your Twitter or Facebook page is an effective and easy way to reach your audience.
You can also add a small link ("Want to give us more feedback?") to your product, website, or company emails, too.
3. Ask your customers to refer a friend
A refer a friend scheme is a tried and tested way to reach out to likeminded people who have been encouraged to participate by their friends.
Users that have been referred by their friends are much more likely to be quality participants who meet your criteria - and sometimes all it takes is just offering a £10 online voucher!
4. Do your research
A quick Google search will give you plenty of information about different forums, groups and societies that match your criteria. If we go back to our fitness fanatic example, there are plenty of online running groups and clubs.
Alternatively, if you are looking for professionals to take part in your research, it's easy to search out organisations and associations online. All you then need to do is reach out to the membership director and ask for their help in contacting members who might be interested in taking part.
It's worth noting though that this method can prove a little tricky and may not always work; and when it does, it might not necessarily offer you the quickest or best possible traction. However, expert recruitment agencies are well placed to step in and help with this – and whatever research you initially find can provide a good basis for them to work from.

5. Use a user recruitment agency
If you need extra help finding the right user testers for your design sprint, it's also worth reaching out to a user recruitment agency.
Having a recruitment partner will ensure that all the above steps are covered correctly, allowing you to follow necessary guidelines, ensure the highest possible quality and, ultimately, achieve your desired results without the usual stress that comes with it!

More specifically, an expert agency will have heaps of experience in running highly targeted social media campaigns, whilst a number of user research agencies also have pre-recruited panels which can provide a quick and easy way to reach out to high-quality respondents that meet your criteria and are ready and willing to take part in market research.
That's not all they can do, though. User recruitment agencies can also help you to stay organised and make sure you stick to the super tight schedule, and they can even help you to identify your criteria and create screeners and exclusions.
What's more, having a team of experts on your side will also save you loads of time in the long run. An expert agency will basically take care of all the admin and additional checks for you, such as making sure respondents can accommodate your chosen methodology and guide you with any online platforms or technology you've decided to work with.
Ultimately, an expert agency will make sure your sprint runs stress-free and smoothly - and that's exactly where we come in!
How Angelfish can help
Recruiting the right user testers for your design sprint can make all the difference to your results. After all, getting the right people involved ensures that your feedback will be meaningful and enable you to drive decisions.
At Angelfish, our unique recruitment process uses a combination of digital methods, refer a friend campaigns and a panel of over 26,000 respondents to make sure we find the right participants, and fast.
By getting the Angelfish team involved with your sprint as soon as possible, we will be able to source high quality participants and also offer bespoke advice and guidance so you can build a design sprint that works.
You see, we'll work together with you throughout your sprint, helping you to manage the entire process.
Sound good? Contact Angelfish today to find out more about our design sprint recruitment services and how to find user testers for a design sprint. Alternatively, download this handy guide for expert advice on recruitment.
Enjoyed this article? Here are some other resources you might like:
Design Sprints – Angelfish Fieldwork
What is a design sprint?
Why do a design sprint?
Top 5 tips on how to write an effective recruitment questionnaire
Why social media can help you find fresh respondents
How to recruit awesome participants for online qual!