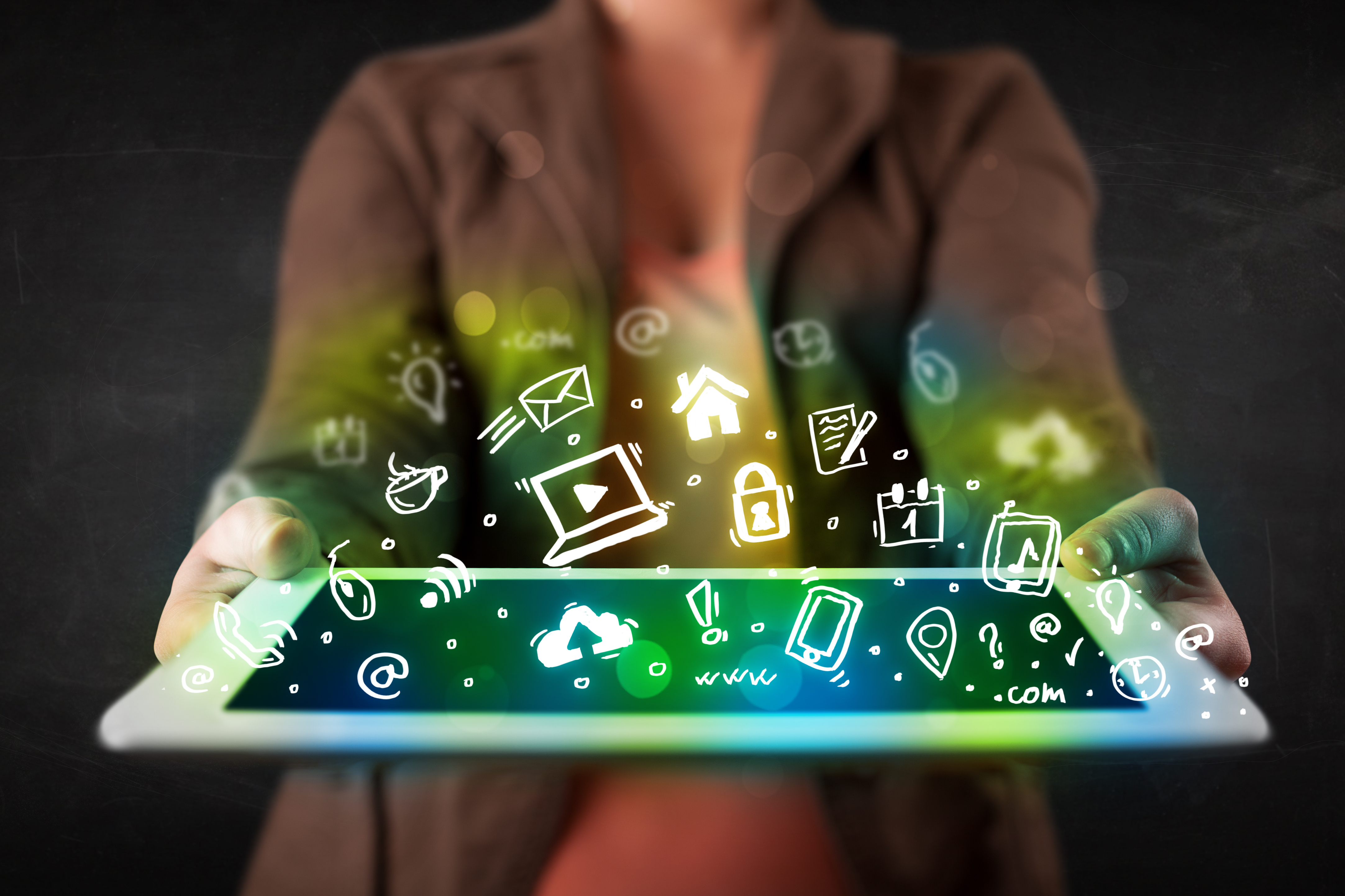 Your must-have checklist for recruiting for and conducting successful media market research
The media industry is perhaps one of the most varied.
From the diverse types of media out there (TV, film, social media, gaming, print...) to the plethora different channels and devices it can be accessed from (streaming services and live broadcasting on TV sets, games consoles and mobile phones...), there are so many avenues to be explored and insights to be uncovered by media companies across the country from their target audiences.
As a result of this variety, market research in the media industry can be especially complex – from participant recruitment all the way to the data analysis. There are therefore a number of best practices that every business should adhere to when conducting media market research.
Thankfully, here at Angelfish Fieldwork, we've built up an immense portfolio of work with media companies over the years – and it just keeps on growing!
As a result, we've become quite the hive mind for the market research recruitment and completion process – and now, we'd like to share that knowledge and experience with you in the following checklist.
By reading it, you'll have all the know-how to recruit the perfect participants for your media market research study, and see your project through to the end without so much as a hiccup!
Ready to get started? Then read on!
Checklist for recruiting for and conducting successful media market research:
Item 1: A research goal
This is the case with any market research project, but especially for media market research!
Without knowing what your goal is for the research – I.e., what you are hoping to find out or achieve from the study – or ensuring that everyone involved in the study is fully aware of this, you'll all be heading in different directions and unable to obtain the outcomes you're looking for.
Some example goals might include the following*:
Find out how your target audience feels about your latest television advert.

Establish how user-friendly your streaming site is.

Gather inspiration for your upcoming film

advertising creative

.
...and so on.
*Remember these... we'll be referring to them in the next point!
Also be sure that you keep other important considerations in mind here, such as your budget, and what you will actually do with the research once it's complete.
For example, will you be publishing it on your website, or elsewhere publicly? Or will it be used solely for internal purposes? This is especially important in light of getting consent from your participants and remaining compliant.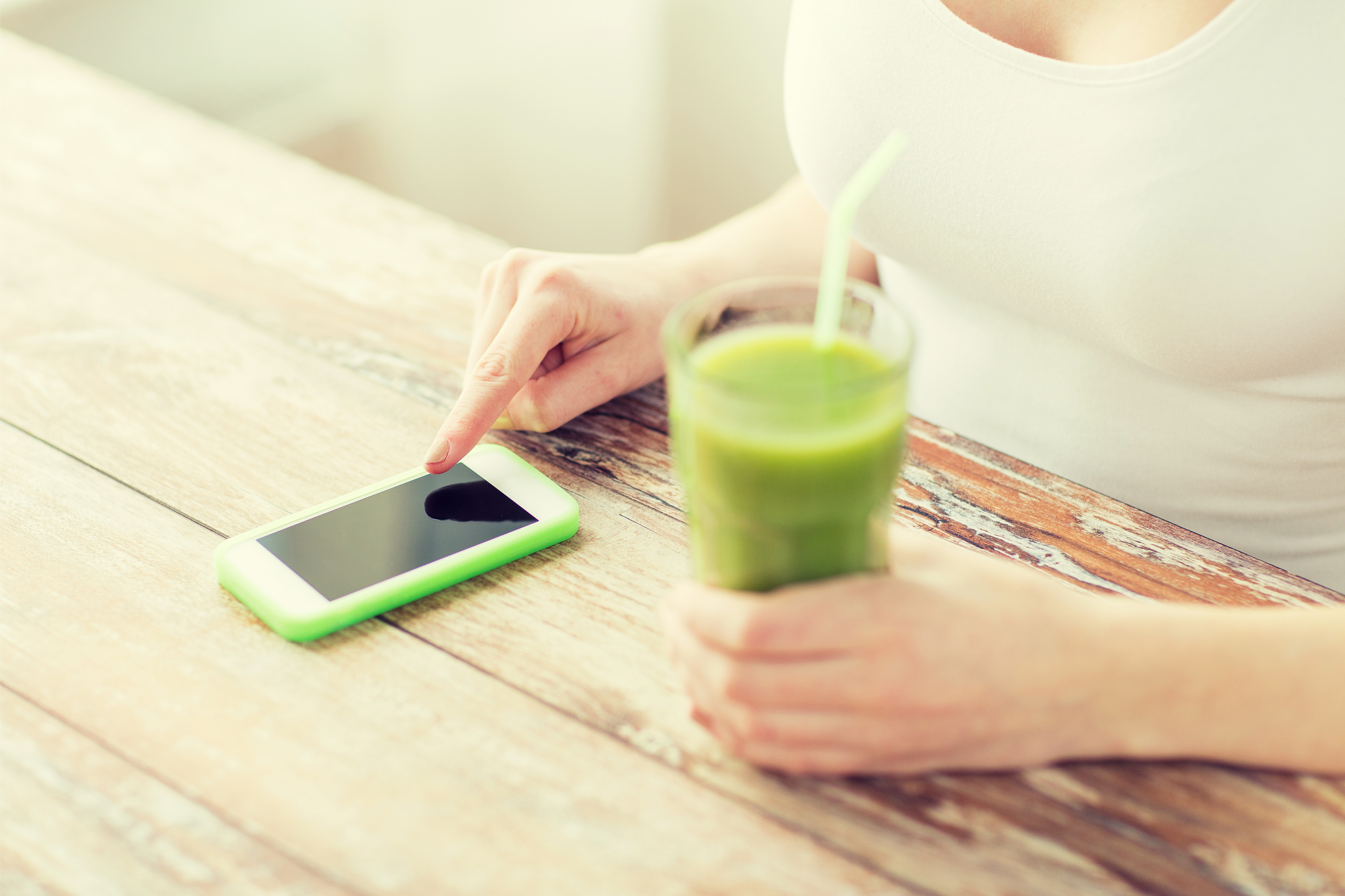 Item 2: The right research methodology
There's a vast number of different methodologies you can implement when conducting market research in the media industry, and your choice will ultimately depend on your research goal.
Just some of the methodologies you can implement include:
Focus groups (in person and online)
A focus group involves a group of respondents participating in a discussion about your product or service under the supervision and guidance of a moderator.
This would be a great choice of methodology for the example goal above of "find out how your target audience feels about your latest television advert," as you'll be able to show your participants your advert and get their thoughts and ideas in the moment, whilst the moderator ensures that the conversation remains relevant and encourages further discussion.
User experience testing
This methodology, which aims to evaluate a product or service by testing it with representative users, effectively matches up with the "Establish how user-friendly your streaming site is" goal example above!
In this example, participants are given a set of tasks to carry out on the streaming site whilst providing their feedback. From this, researchers can assess what works well, and what needs to be amended to make the user experience easier and more enjoyable.
Market Research Online Communities
Market Research Online Communities are a brilliant way to gather new ideas for your creatives, such as adverts, posters and more, as they involve your respondents accessing an online platform on which to complete various tasks, activities and discussions.
In line with the "Gather inspiration for your upcoming advertising creative" example above, you could ask your participants to have a go at designing posters, creating mood boards or writing blogs about your latest film to give your creative team an insight into what will make audiences come to see it.
Item 3: The most appropriate participant recruitment method
Choosing your participant recruitment method will depend on the kinds of people you want to take part in your research.
Working with an established market research recruitment agency will be particularly beneficial here. For example, at Angelfish, we have our own dedicated community of high-quality and enthusiastic participants ready to apply for your project!
As well as this, you could consider recruitment methods such as:
List recruitment
This is useful for particularly niche audiences, and involves recruiting from a client's customer list. If you work for a streaming company, for example, you could reach out to those who are subscribed to your service via email.
Social media
As of 2021, 4.48 billion people around the world actively use social media, with 53 million of those living in the UK. As a result, promoted and targeted posts can accumulate hundreds of thousands of views in only a few hours, making it a great way to access your perfect participants!
As an example, we used social media advertising to find young women from a variety of different cultural background who played video games to take part in our client's ethnography on inclusivity, females and gaming!
Forums
There are internet forums for almost any subject, so these are also a great place to find your ideal participants. For example, if you wanted to understand how parents and their children use your TV catch-up site, you could try accessing parenting forums.
Phone calls
If you've used a group of participants before and are hoping to re-access them, a phone call never goes amiss!
Word of mouth/refer a friend
They say that word of mouth is the most effective form of marketing, and this is also true of recruitment in media market research! When you have a few confirmed participants, ensure you offer them an incentive to let their friends and family know about the research, too.
Item 4: A thorough verification and validation process
Validation is particularly important in market research for the media industry, particularly as it often involves technology.
So, as well as writing a screener that ensures your participants have the right personality and attitude for the research, ensure that you gather the following from them to ensure they're tech savvy enough to take part:
Screenshots of apps/accounts

Photos of products

Video validation/tech checks

Audition videos

Creative questions

Proof of operating systems

Item 5: The right timescales
Planning your timescales correctly is essential for any market research project, but this becomes especially intricate for media-related projects.
For example, if you're planning to get feedback from your participants about a live broadcast, you'll need to ensure everything is timed right down to the minute!
As well as the research session(s) itself, you'll also need to take into account the recruitment, processing of consent forms, the time participants will take to record and submit audition videos and so on.
Item 6: Tasks that are both engaging and revelatory
If you use the right recruitment methods and validation processes, you should find yourself with a group of enthusiastic, creative and willing participants!
However, if the tasks or discussions you have planned for the research aren't engaging, your participants may become bored, and therefore less likely to make high-quality contributions for the research.
Conversely, engaging, fun and interesting tasks will keep your participants hooked right until the end – and they'll be more likely to want to take part in research with you in the future, and have a positive impression of your brand!
Item 7: An appropriate incentive
Choosing the right incentive is also essential for attracting participants and keeping them engaged in the research.
This incentive should be chosen based on the level of intensity/difficulty of the tasks participants are required to complete, whether they are of a sensitive nature, and how long the research is taking place for. They should also be suitable for the demographics of your participants, and your budget.
According to MRS guidelines, you mustn't offer incentives that can be spent or redeemed on your own or your client's brand or business. For example, if you own a streaming app, you can't offer a free three-month subscription to that app as an incentive!
Optional: The support of a recruitment agency experienced in media market research
Following an in-depth briefing session, a dedicated market research fieldwork agency will be able to take all of the above checklist items to ensure you get the best possible results from your study!
What's more, they'll be able to implement their expertise of the media industry and culture to support you as needed.
As you can see, there really is a lot to take into account when conducting market research in the media industry!
As we mentioned at the beginning of this blog, our team at Angelfish have extensive knowledge and experience in recruitment for market research in the media industry.
So, if you'd like to check off that optional item on the checklist above and enlist the support of an experienced agency, be sure to get in touch with us today for a chat about your project!
In the meantime, be sure to have a look through our comprehensive free guide to qualitative market research for more of our fool proof tips and advice.
You can also download this checklist in short form here to use in your next media market research project!