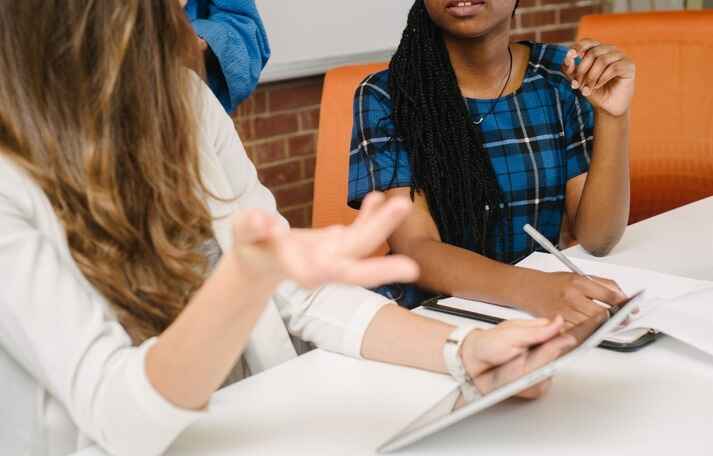 Tech checks for UX research: the what, why and how
You don't need us to tell you how important UX research is.
User satisfaction is now deemed a critical metric for business success, with more than 4 out of 5 people saying they would stop business with a brand they loved after just three or less bad experiences.
This means it's more critical than ever for companies to design and create products and services with the end user in mind - and that's where UX research comes in.
But in order for your UX research to go off without a hitch, you need to make sure you aren't only recruiting the right people, but that they have the right technology to take part in the research in the first place.
In this blog, we explain how to recruit for UX research and why it is so important to undertake tech checks ahead of your research taking place. Read on to find out more…
The importance of tech checks
When it comes to UX research, from recruiting user research participants through to your analysis, there are several mistakes you'll need to avoid to ensure you conduct the best possible research and prevent time and financial hold ups down the line.
After all, if your research doesn't go smoothly, you could risk losing out on great insights to improve your product or service.
Sure, you need to find the right people to take part in your research, but you also need to ensure that they have the right technology to do so, and that they are able to use that technology too.
Why you need to do tech checks
Firstly, completing tech checks is essential if you want to ensure your participants don't become disengaged or drop out.
Additionally, completing tech checks will also prevent hold ups on the day such as delays in interviews starting, which in turn could limit the content you can cover.
If you don't undertake tech checks, there's also the risk that the research won't be able to go ahead at all, wasting everyone's time. And finally, hold ups or delays due to technology could result in a poor respondent experience too.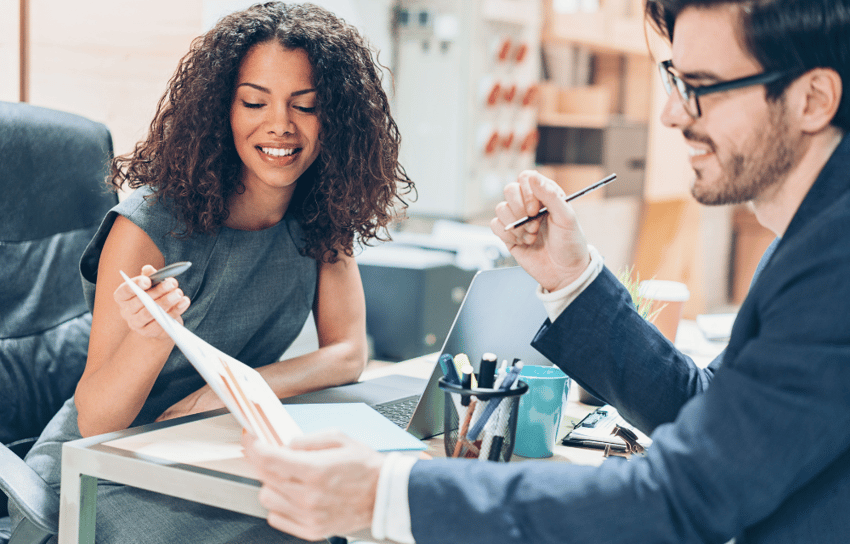 What tech checks do you need to carry out?
So, what type of tech checks do you need to carry out when conducting UX research? There are quite a lot to consider, from the devices they are using to how confident they are using them.
Generally speaking, though, we would recommend carrying out the following checks and asking the following questions:
What devices are compatible with the software being used?
Are there any additional restrictions such as system updates to ensure the software can work properly?
If you are using screen recording, does the participant have the necessary OS required?
Do the respondents have a device with a working camera or webcam?
What about working audio/microphone?
Do they have the necessary devices to complete the research? For example, when conducting research with children, you will need one device for the children to use and another to complete the Zoom call
Is the internet connection stable and able to support the session?
Does the participant have the confidence to use the device?
Are they able to use and follow instructions for the software being used?
How to do tech checks
Here at Angelfish, we recommend that tech checks take place at a variety of different stages to ensure you get the most out of your research:
During the initial online screener
Undertaking tech check during the initial online screener is the perfect time to check that respondents have the correct devices, the latest software versions, and good internet speed.
Ensure you ask specific questions when screening around devices they personally use and will have access to for the session, such as asking them to check the last OS updates and asking for past experience with software to gauge their confidence.
During a validation call
Probing further during the validation call can help ensure that your participants have the right technology and are able to use it confidently. This could include asking for photos or screen shots of their internet speed where they intend to complete the session or on their chosen device.
During the confirmation phase
You should ensure that respondents are aware of what is expected of them, for example, by reminding them that the need to be on stable WiFi and not out and about when taking part. We would also recommend ensuring that respondents are briefed to set up 10-15 minutes ahead of the session to limit any last-minute hold ups or issues.
Finally, you should also provide clear instructions for any software ahead of time, especially if they are completing tasks independently/non-moderated.
Ahead of the session
Finally, you should complete one last tech check and test that your respondents can access software ahead of the session.
Lastly, when working with children, you should ensure that parents are present to assist with tech and that instructions are simple and clear, and that the software is easy to use.
Ready to get started with your next UX research project?
In conclusion, we would always recommend that people do tech checks when undertaking UX research to ensure that things go as smoothly as possible and that the research and timelines aren't negatively affected.
Our team at Angelfish Fieldwork would love to work with you to not only help you avoid the above critical mistakes in your UX research, but also ensure that your research is a success, and you gather the in-depth insights you need.
If you'd like to hear about how we can help, from how to recruit for UX research to assistance with your tech checks, don't hesitate to get in touch. In the meantime, be sure to download and read our guide to writing an effective user research recruitment screener for additional top tips and best practices...