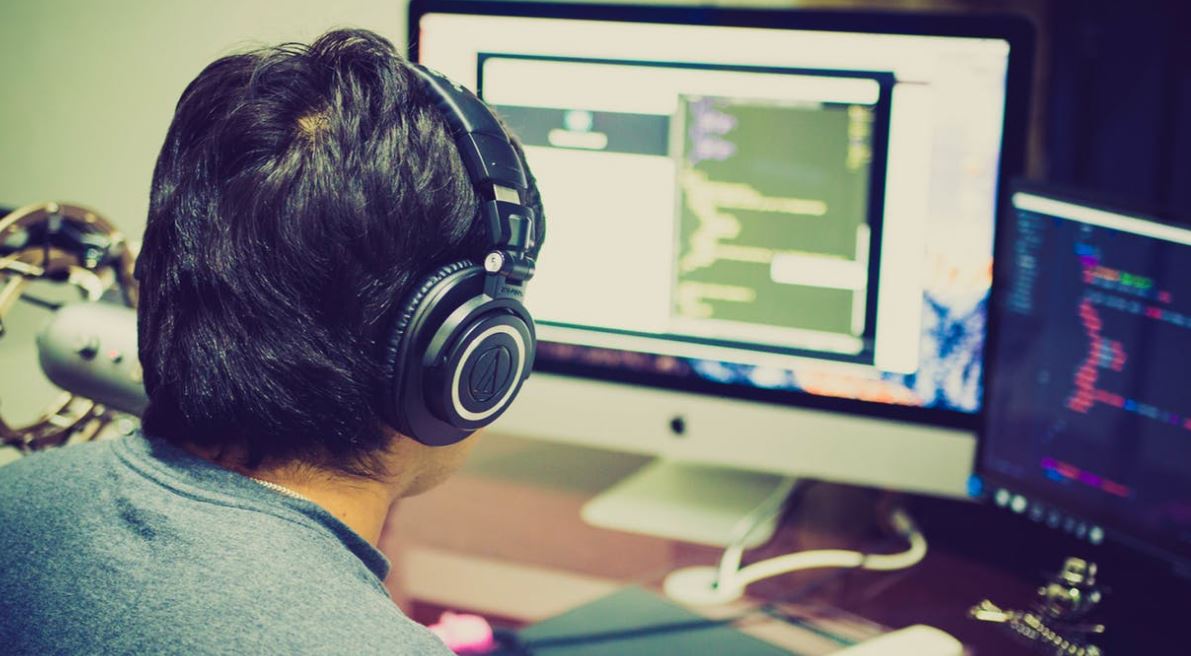 While ideally you want to take your time with both online and face-to-face usability testing, it's important not to waste any unnecessary resources. There can be a lot of unforeseen hiccups on the day of testing, which you need to be prepared for—this is where the value of having over-recruits comes to light.
Why would you need an over-recruit?
In a previous article on focus groups, we listed the advantages of having an over-recruit standby. The screening process is where you'll be able to weed out weaker participants. But even with proper qualifying criteria in place, sometimes participants simply just don't show up. Your over-recruit offsets that.